EatOut has partnered with Mastercard for the 5th annual Nairobi Burger Week. This year's edition is happening until 7th March 2021 with over 150 participating restaurants. 
Burger Week has come to be a main fixture in the culinary calendar of events in Kenya and the latest edition promises to be bigger, better, tastier and more fun. From 26th Feb to 7th March 2021, diners have the chance to enjoy delicious burgers at over 150 restaurants. EatOut has partnered with Mastercard to offer diners 2-for-1 burger deals, 'Burger + drink' meal combos and other value-driven offers. Nairobi Burger Week will not only focus on dine-in services, but also on deliveries through UberEats to cater to a wider market. Mastercard holders can look forward to exclusive free delivery when they order via UberEats.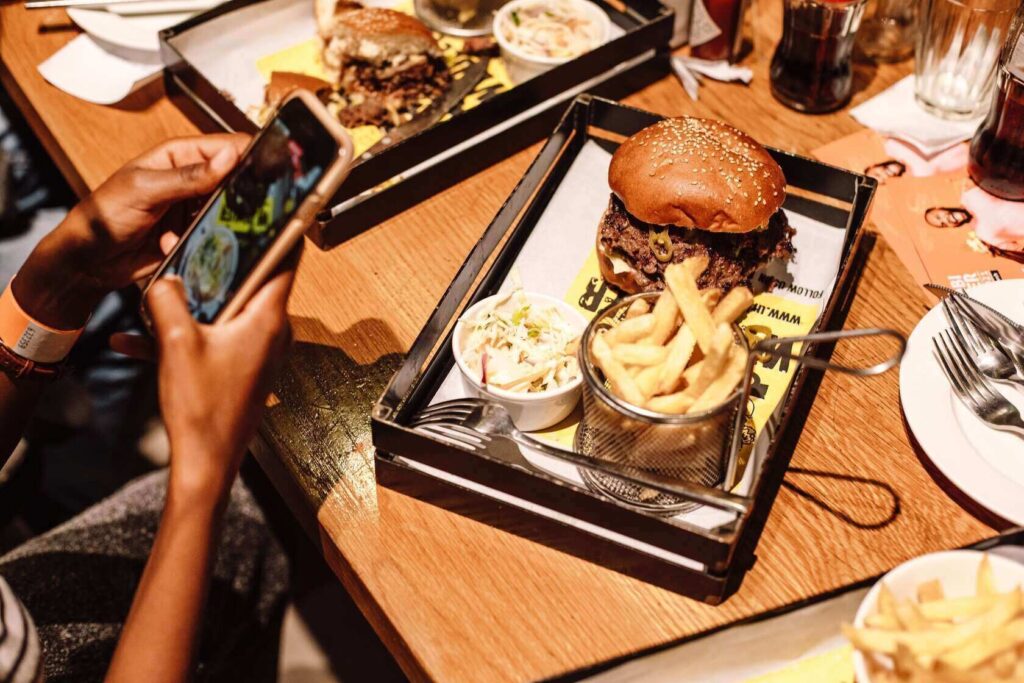 Speaking at the media launch at Urban Burger Westgate, Joy Wairimu, EatOut's General Manager noted, "Just as with our previous burger week activations, the focus is to ensure diners enjoy great food with their friends and family, as well as create memorable experiences. This year we have seen a record number of restaurants, over 150 so diners will be spoilt for choice. We've made it even simpler so all one has to do is visit any one of the participating outlets and ask for their burger week deal.
Ifeoma Dozie, Mastercard Director, Marketing & Communications Sub-Saharan Africa, said: "We're excited to thrill taste buds all over the city, by partnering with EatOut and UberEats for this year's Nairobi Burger Week. As Kenyans continue to embrace digital payments to pursue their passion for food with additional safety and convenience, we are delighted to show our appreciation for our cardholders by offering rewards that add value and priceless memories."
Nadeem Anjarwalla, UberEats General Manager for Kenya added, "We are teaming up with Eat Out Kenya to bring out the best that Kenyan restaurants have to offer during Burger Week. Through this partnership, we want to showcase the diversity of restaurants that people can search for, discover and order from at the touch of a button and have their favourite burgers delivered reliably and quickly to their homes or offices."
It will be 10 days of rewarding diners' palates with juicy burgers that include veg, non-veg and out-the-box options from the best burger spots across Nairobi. 
Official Websites:
www.eatout.co.ke/mastercard-nairobi-burger-week-2021
www.eatout.co.ke/nairobi-burger-week – List of restaurants
Hashtags to Follow:
#MastercardNBW2021
#MastercardNairobiBurgerWeek