How many 'best dad in the world' mugs and pairs of happy socks have you gotten your dad? Of course, it's always the thought that matters and a call is always welcome. This year, however, celebrate your dad differently. If your dad is a sucker for exquisite whisky, then we've got something for you. Glenfiddich has a range of expertly crafted whisky that your he will enjoy. Thankfully, each range is best suited for different palates so you can choose what works best for your dad. The best part is, you can pair Glenfiddich with a cigar or a fine cut of steak. Here's a toast to celebrating Father's Day over quality whisky.
Glenfiddich 12 Year Old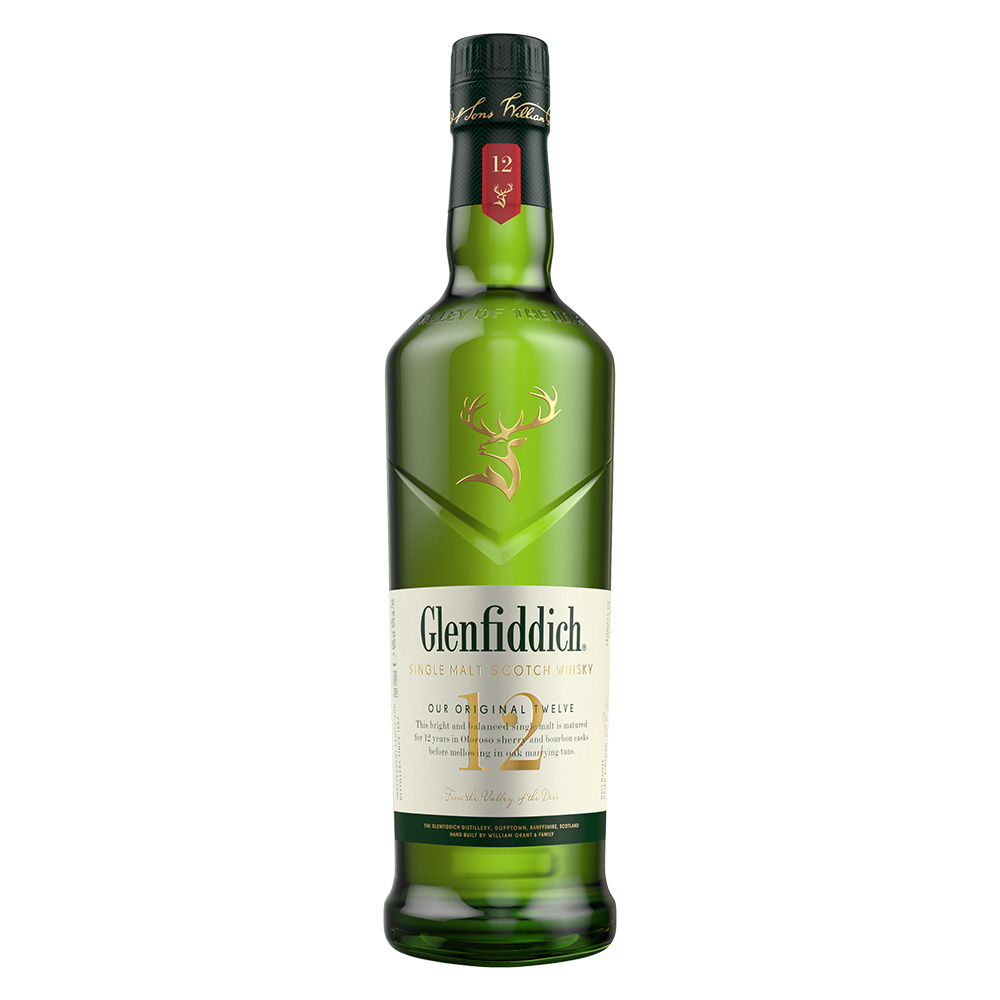 Does your dad have a palate leaning on a light taste? He will enjoy the Glenfiddich 12 Year Old. It's the signature drink, perfect for an everyday sip. It has a distinctive fruitiness that makes it easily enjoyable. When it comes to tasting notes, expect sweet and subtle oak flavours. As it rolls down the tongue, expect a creamy, long and smooth, mellow finish. This is a staple in every whisky lover's cupboard. It can be enjoyed neat, with ice or with just a drop of water.
Glenfiddich 15 Year Old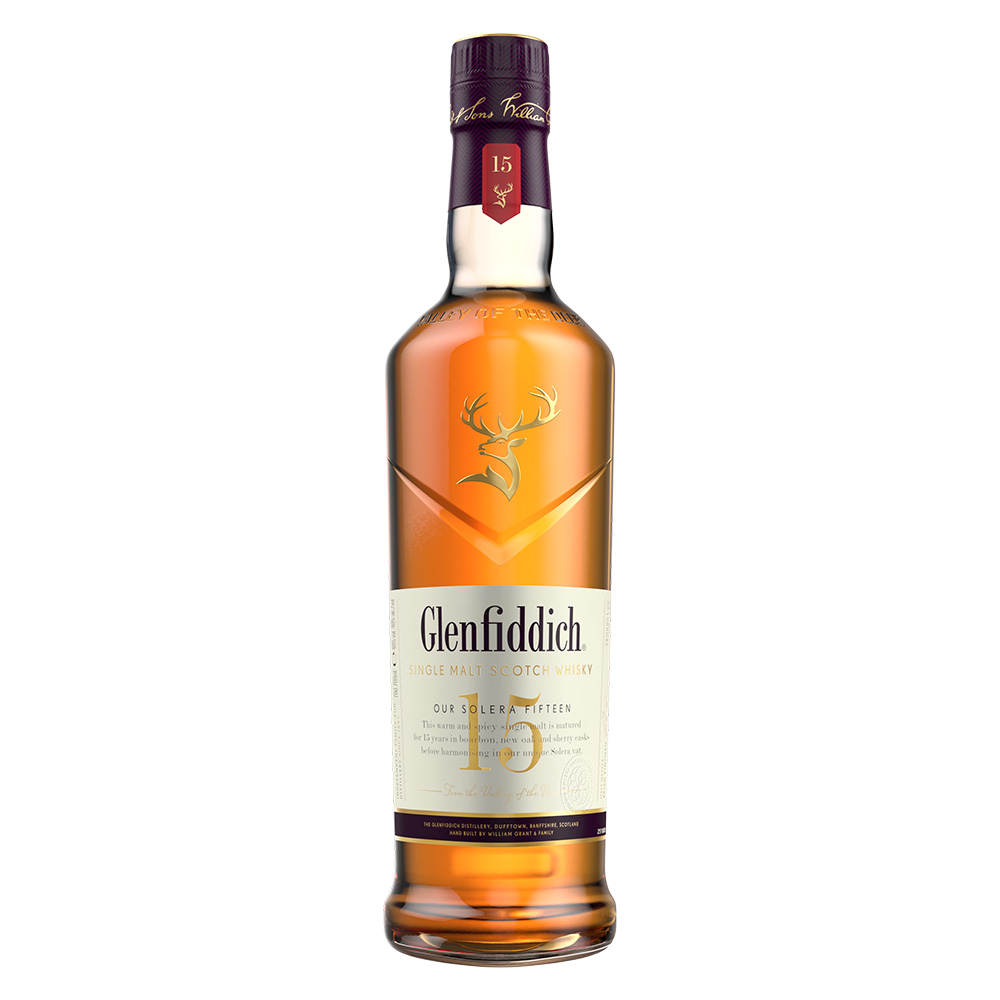 For dads with a bit of sophisticated palate, here's your answer. The award-winning Glenfiddich 15 Year Old is for someone you know will take their time to appreciate something special. It's complex and layered, with hints of honey and spice. Despite its rich profile, it's a silky smooth whisky, gliding over the palate with notes of milk chocolate, rum and raisin fudge. Have you already ordered one for dad?
Glenfiddich 18 Year Old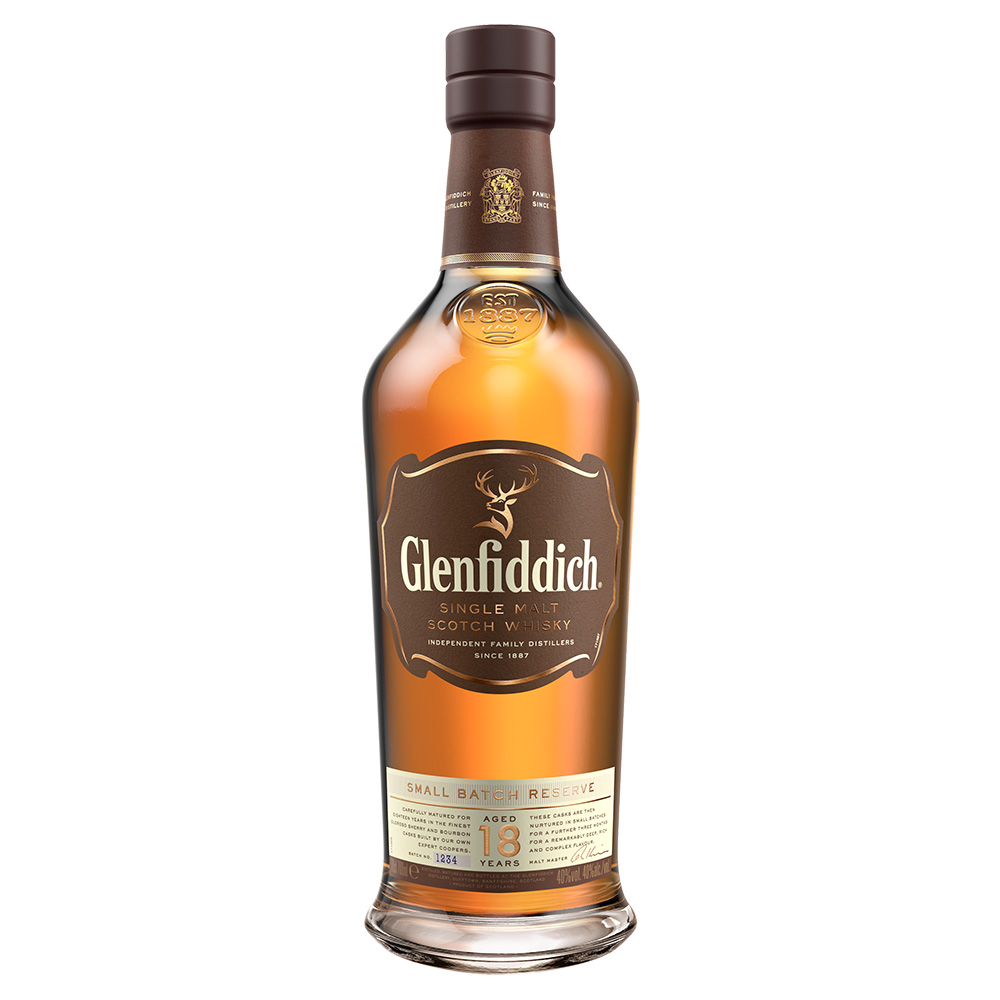 As Glenfiddich gets aged longer, it just gets finer and richer. The Glenfiddich 18 Year Old is for the dad who already loves a single malt and has a keen liking for rich whisky. The 18 Year Old is an exceptional single malt, offering an aroma of apples and robust oak. This whisky is more suited for connoisseurs, however, a first-timer will also appreciate its uplifting and powerful experience. It has a wonderfully warm finish, perfect for this cold weather.
Glenfiddich 21 Year Old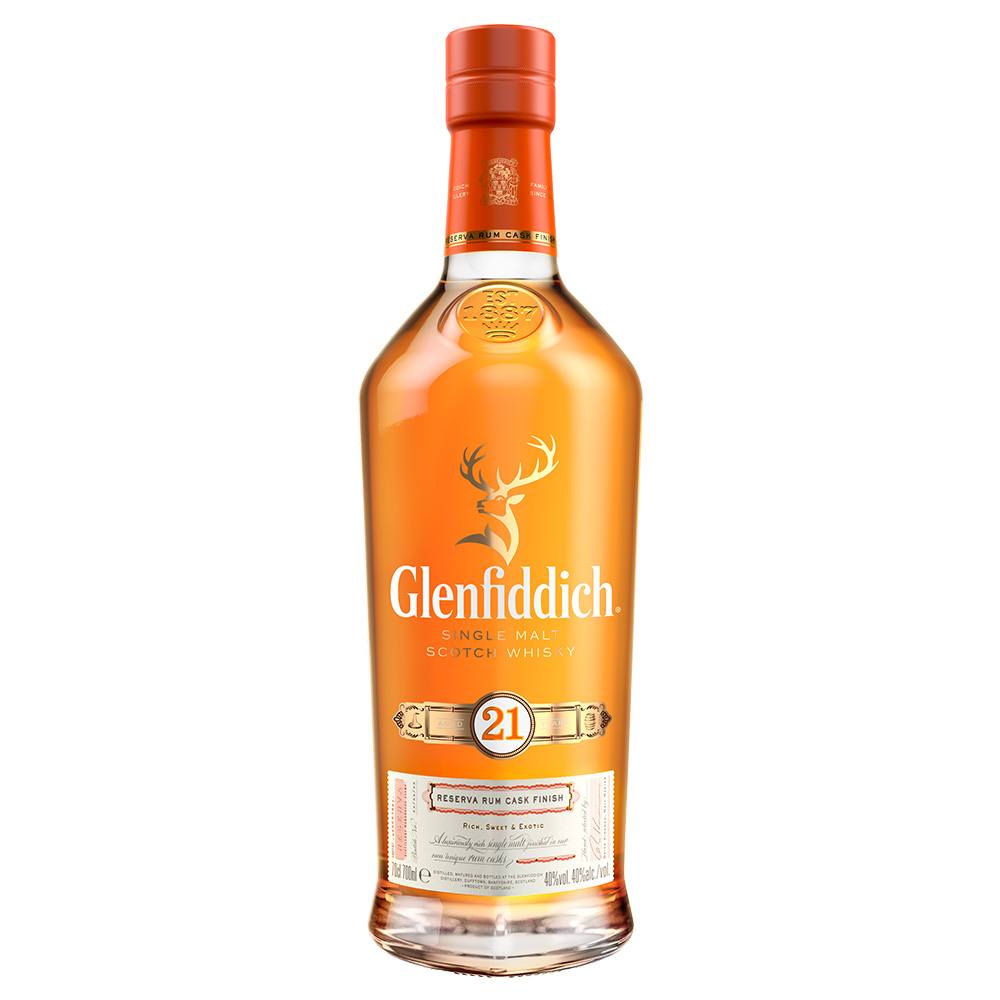 Intense, indulgent and warm! These are some of the words that best capture the essence of the Glenfiddich 21 Year Old. After maturing for 21 years, this whisky has richer flavours and is also warmer. This is a Father's Day gift your dad will definitely thank you for, for quite some time. The aroma is full of hints of new leather and oak. A sip delivers an indulgent taste of intense vanilla and toffee sweetness. It's sumptuously sweet, intense and creamy while maintaining a strong Glenfiddich character. A toast to dads who love exotic tastes!
Glenfiddich Grand Cru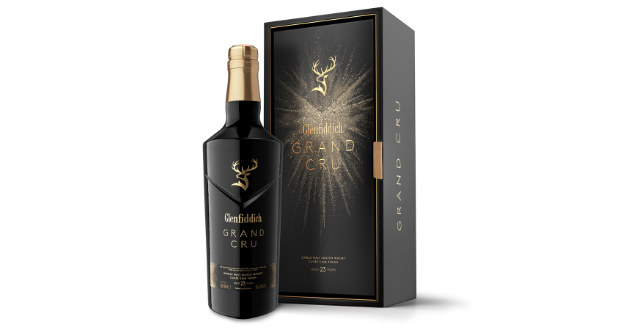 One of the finest embodiments of luxury and craftsmanship is the Glenfiddich Grand Cru. Celebrate Father's Day with this extraordinary whisky with dad. It's been patiently matured for 23 years. What makes it unique is that it is aged in American and European oak casks and finished in rare French cuvée casks. It gives off aromas of freshly baked bread and lemon. The taste has hints of grapes, sweet brioche, vanilla oak and pear sorbet. The exclusive Glenfiddich Grand Cru has a long, opulent finish, perfect for marking such a celebratory occasion. Happy Father's Day.
Glenfiddich is available for purchase at retailers such as Carrefour (select outlets), Chandarana Foodplus (select outlets), Naivas (select outlets) and Quickmart (select outlets). You can also order a bottle via Oaks & Corks, Glovo & Jumia Party.