Kenya Breweries Limited (KBL), through its award-winning brand, Gordons, treated consumers to its second edition of the Gordons Fun Fair that went down on the 21st of October at Flamingo Beach Resort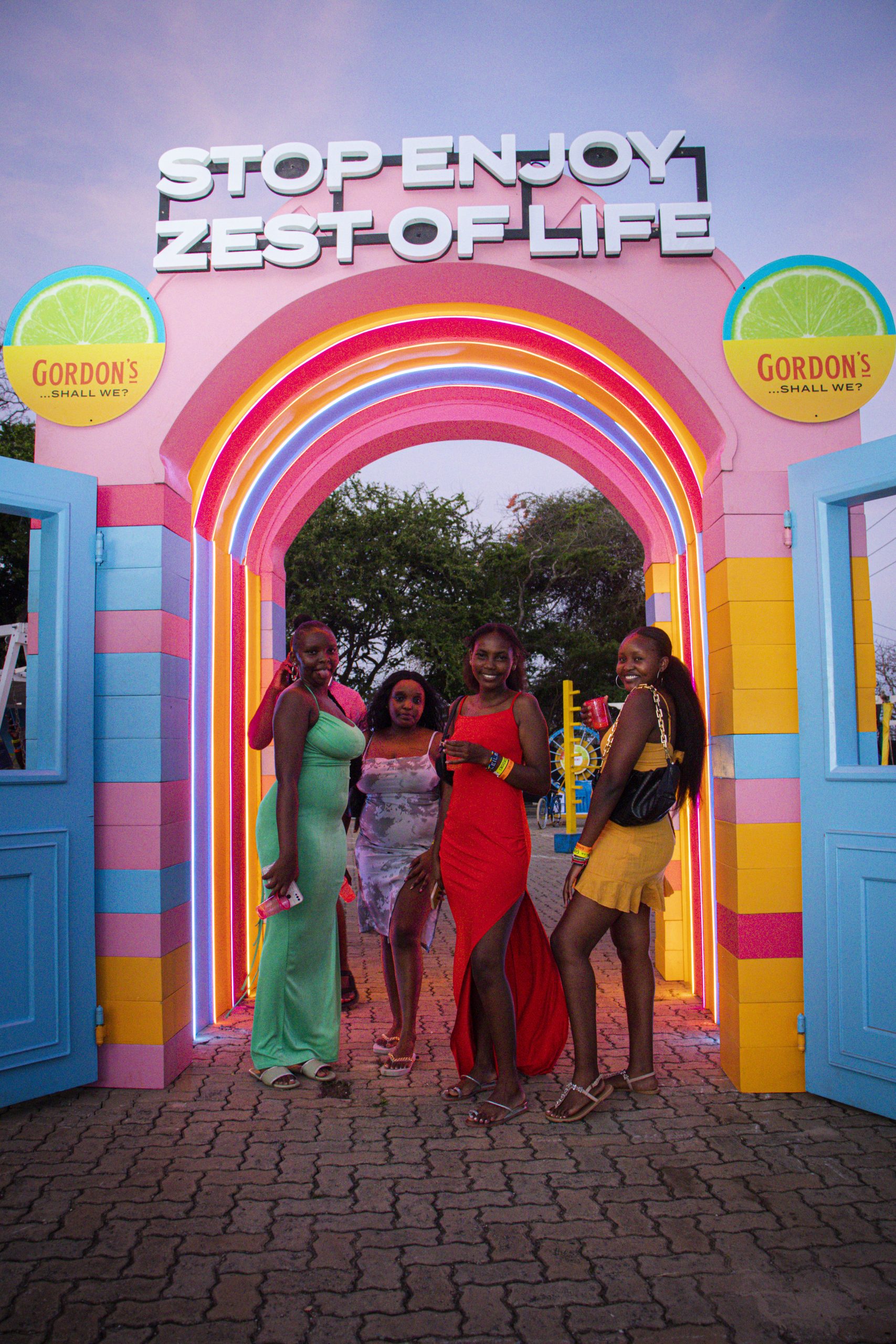 The second iteration of the Gordons Fun Fair delighted attendees with top-tier performances from international and local artists that included BET award-winning artist ShaSha from Zimbabwe as well as Africa's Premium Brand Alternate Sound from Nigeria. Representing Kenya, we had Masauti, DJ Grauchi, Charisma, DJ Pierra, Dj Euggy, and Veejay Chris.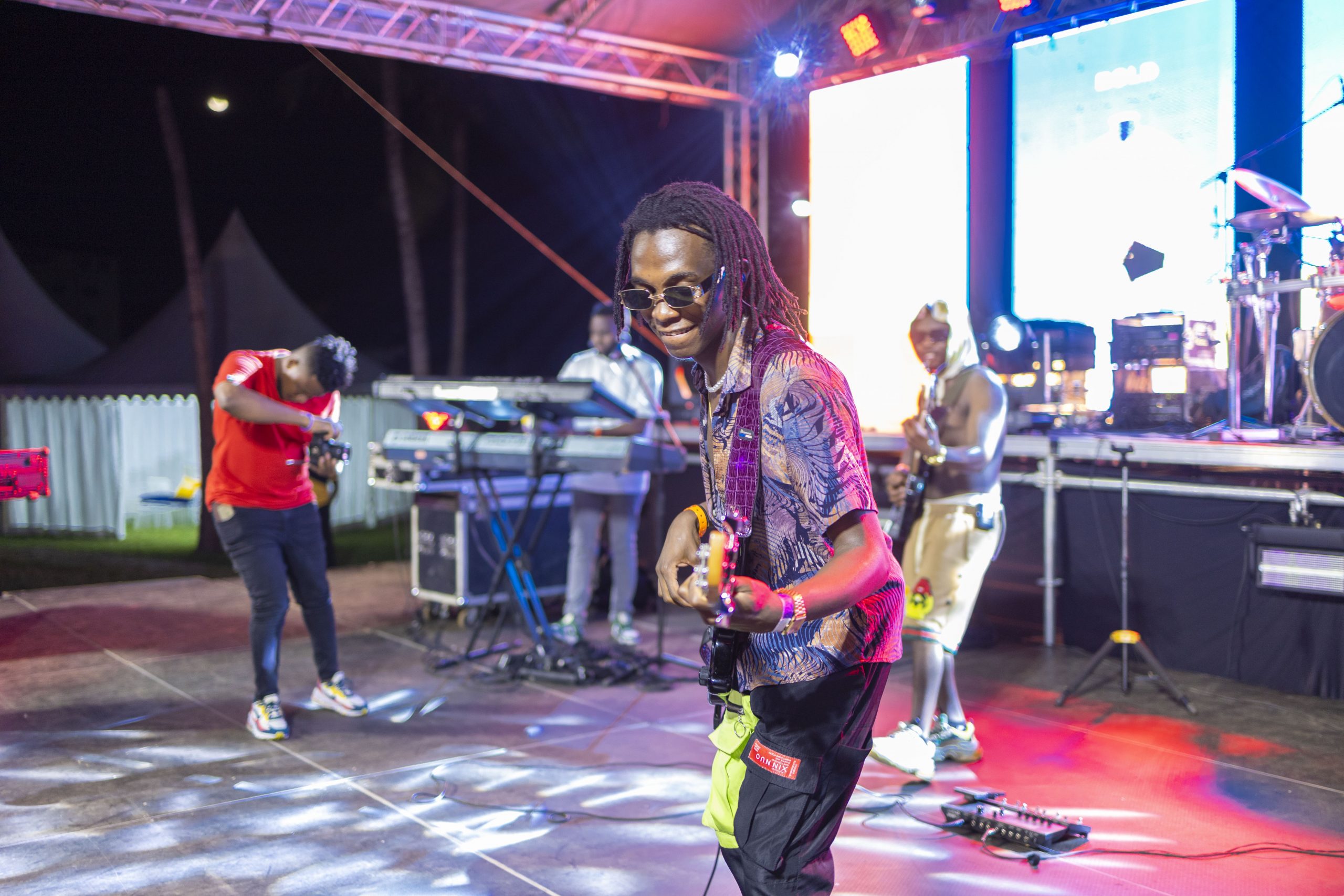 Zipporah Ndungu, brand manager for KBL Gordons, stated during the event that Gordons Fun Fair is a brand experience for consumers to take a break from the normal life's pressure, embrace their inner playfulness and experience relief. 
"The first funfair took place last year and this year we are taking it a notch higher with the perfect time and location for everyone to come in and enjoy games, good vibes, amazing music all over the perfect Gordon's & Tonic."   
The event is a follow-up to the Fun Fair event that was introduced late last year. It is aimed at Generation Z, which is all about good vibes, music, and interactive games.
To attend, consumers can purchase tickets via EABL's commerce platform thebar.ke or ticket sasa as well as convenient/liquor stores in Mombasa.