Hennessy, the world's best Cognac, hosted an event dubbed the Cognac, Cocktails, and Conversations at Bambino Latin Italian Restaurant, Westlands, which brought together Cognac lovers.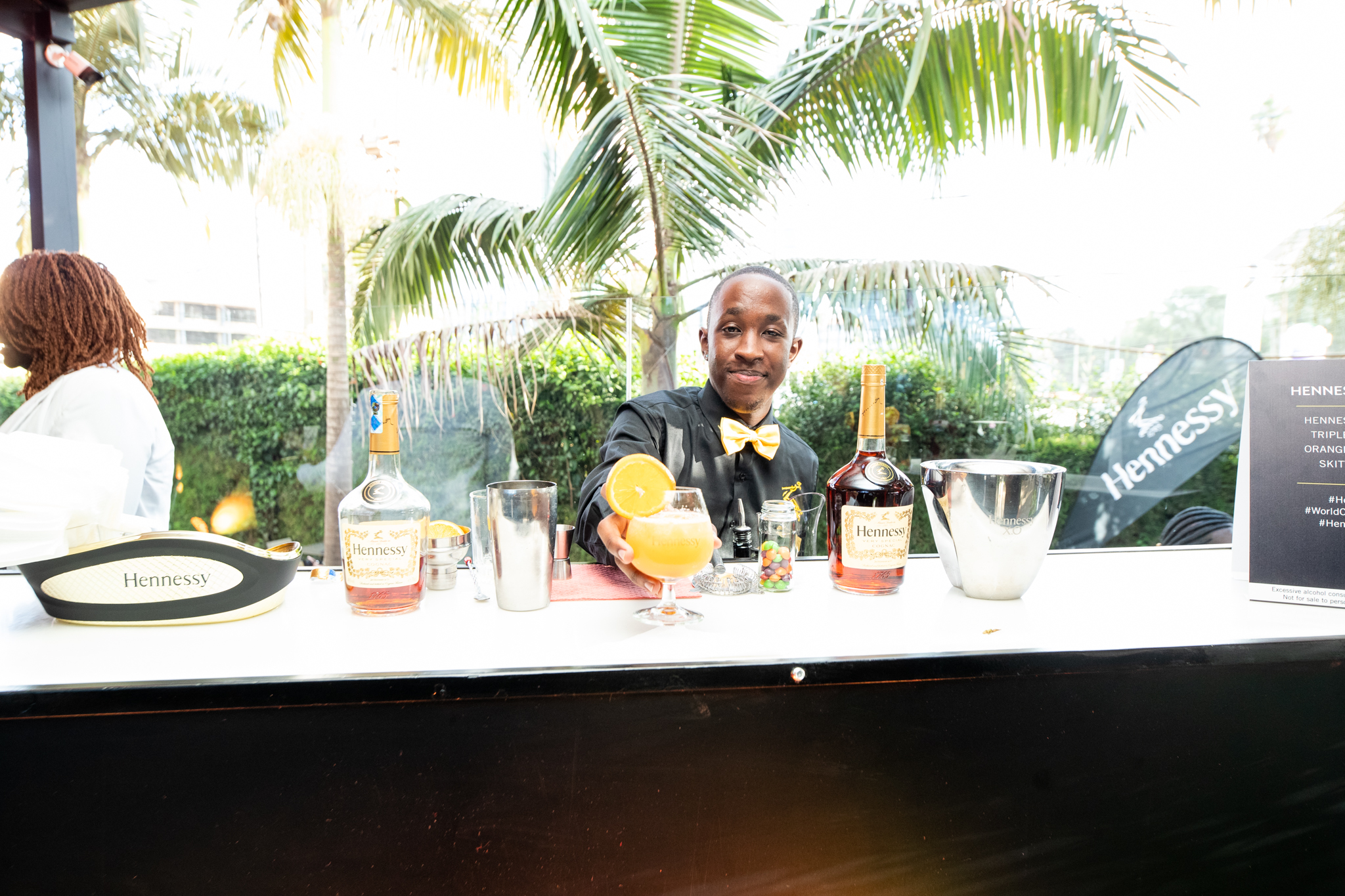 The event aimed at celebrating World Cognac Day, showcasing the art and craft of Hennessy Cocktails, enabling guests to interact and network while they enjoyed the cocktails made by the bartenders who were part of the #HennessyMyWay Challenge. 
Speaking about the event, Alexandre Helaine, Moët Hennessy Market Manager Eastern Africa, said, "We are passionate about offering such creative experiences. They allow us to engage and inspire our consumers to enjoy Hennessy and its versatility in cocktails, adding a touch of savoir-faire to their lifestyle."
The range of cocktails were crafted from the world's most popular Cognac, Hennessy V.S, an expression of expertise and consistency. Some cocktails included the Hennessy Bee, Hennessy breeze, and the Hennessy Paper-Heart.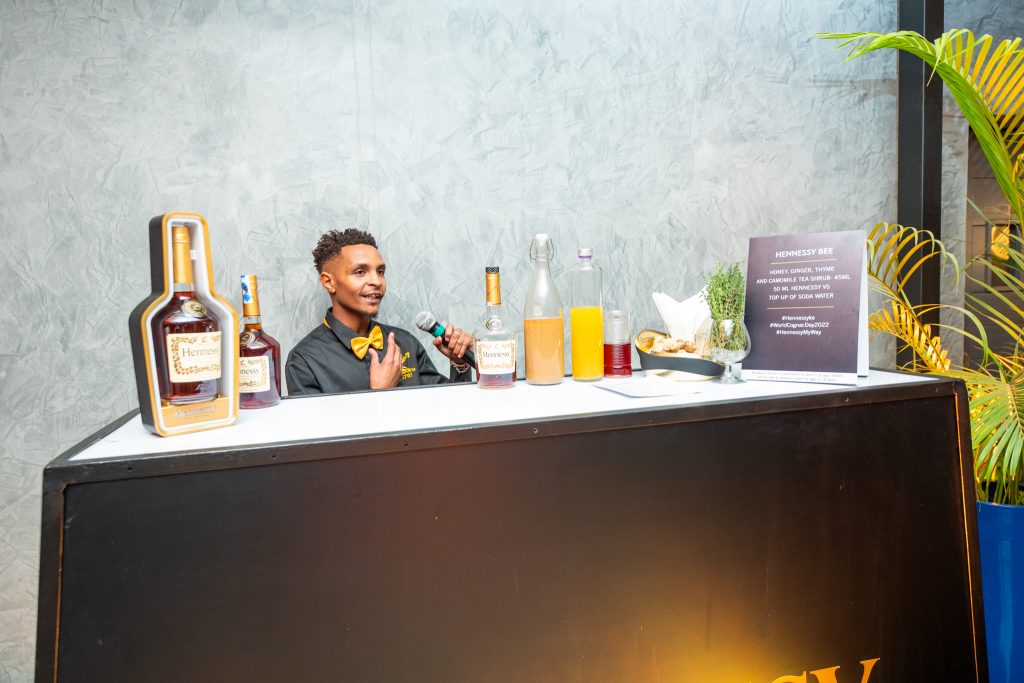 "This World Cognac Day, Hennessy celebrates all those who've boldly followed their passion on a courageous journey to change the game. " Added Mr. Helaine.
Hennessy would like to invite Cognac lovers to take a moment to appreciate and celebrate its legacy and craft this World Cognac Day.