Nairobi, Kenya. Monday December 6, 2021. Hero, a Nairobi restaurant and bar, has ranked 70th in the extension list for The World's 50 Best Bars for 2021.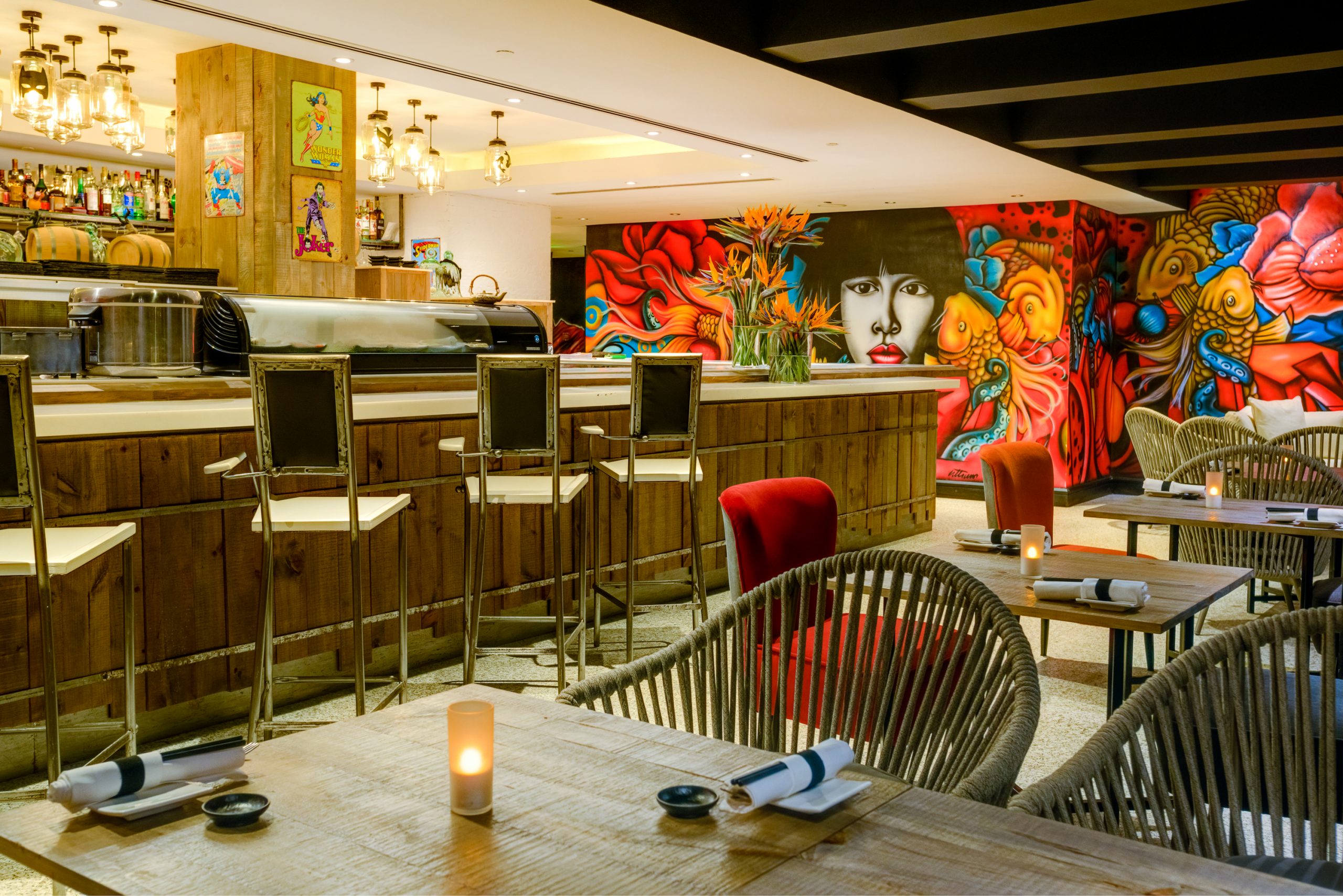 The World's 50 Best Bars, owned and organized by William Reed Business Media, provides a definitive list of the world's best drinking venues, voted for by an Academy of over 600 experts worldwide. The World's 50 Best Bars list has been published annually since 2009 and has become the most anticipated ranking for drinks professionals and cocktail aficionados across the world, with the awards the highlight of the bar industry calendar. The list of Asia's 50 Best Bars has been published since 2016. The World's 50 Best Restaurants list, also organized by William Reed Business Media, has been published since 2002.
Mark Sansom, Content Editor for The World's 50 Best Bars, says "The extended 51-100 list of The World's 50 Best Bars sees a record number of 28 new entries from 26 countries in 2021, which reflects how brilliant bar scenes are diversifying and expanding across the world. The bars announced today have continued with inspiring resilience to overcome the challenges that they have been faced with in recent months and this extended list will shine a wider spotlight than ever before. As over half the list are new entries, we hope it will continue to be an inspiration to emerging bars around the world."
Hero restaurant and bar, owned by Tribe Hotels Group, is located on the ninth floor of Trademark Hotel in Nairobi's Diplomatic District. The Japanese inspired restaurant and bar features creative dishes, cocktails, and desserts against the backdrop of Nairobi's skyline.
Richard Barrow, Food and Beverage General Manager for Tribe Hotels Group said, "The recognition of Hero restaurant and bar by The World's 50 Best Bars is celebrated as a first for Kenya." Since its opening, in September 2019, the Hero team has earned several notable accolades. Head Bartender, Kelvin Thairu represented Kenya in the 2021 Diageo World Class competition following his success in the local championship, earning him first place. In 2021, Chris Mbuo a bartender at Hero, won the Jameson Cocktail Masters in Kenya. Barrow said, "Ranking amongst the top 100 bars in the world is a testament to the skill and talent of our team; we hope to continue pushing the boundaries of Kenya's culinary industry through our bars and restaurants."
Currently, the group's three restaurants; Harvest, Hero and Jiko are placed amongst the top 10 restaurants in Nairobi on TripAdvisor.com