The IREN Growthpad Virtual Food Festival is happening from September 24th-25th 2020
Africa`s social life centers on good wholesome food. In Kenya, the promotion of food as a component of its destination attractiveness is still under-explored as compared to other international countries. Diversifying the Kenyan tourism industry to include more cultural tourism-based components like food and drinks is a necessity to maintain and enhance local economic and social vitality, create linkages between tourism and food productions and therefore adding value to the economy. 
There is a great opportunity to think globally while acting locally as a country with abundant extraordinary local cuisine. Last year the Kenya tourism earnings hit an estimated Ksh. 163.6B with a record high of 2million international tourists who spend 26% of their cash on food and food related experiences.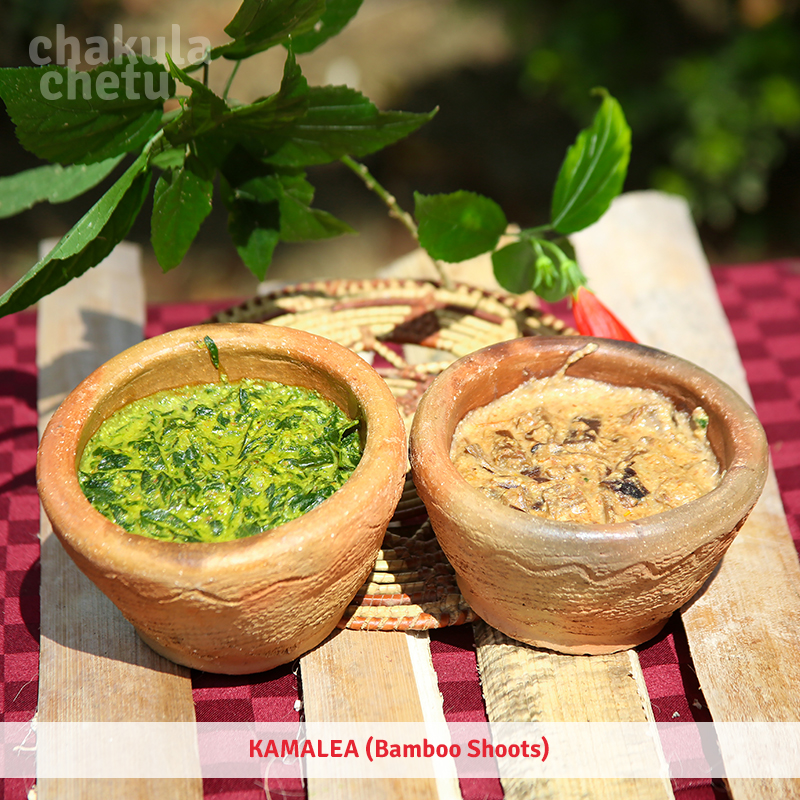 However, the ongoing COVID19 Pandemic has stretched to the limit the traditional linear model of physical travels and physical visits due to global disruption of international travels and global supply chains. Industry leaders are forced to reimagine new business models to e-tourism leveraged by virtual reality (VR), augmented reality (AR), and mixed reality (MR).  
Therefore, it's against this background that IREN Growthpad has organized the IREN Growthpad Virtual Food Festival 2020 under the theme; Re-Imagine, Connect, Build Food Tourism.
The IREN Growthpad Virtual Food Festival 2020 is the first of its kind in Kenya that aims to promote a cross-cultural re-imagination of foods and food systems in a creative and cultural context. The two-day food festival will virtually bring participants together to experience the voice of Kenyan food, music and culture. 
The overall theme of the event is to "re-imagine tourism and food experience in Kenya" with specific objectives that include:
To connect rural-urban economies through promotion of Kenyan Indigenous cuisines

To promote both domestic and international food tourism experience in Kenya

To provide a consolidated platform that showcases use of virtual reality and digital platforms to promote food tourism in Kenya
The key activities of the event include panel sessions, cooking demos & master classes, trade and deals in relevant food industry items, food orders and deliveries, featuring famous recipe publications and music.  
To ensure wider participation for both partners and participants, the IREN Growthpad Virtual Food Festival 2020 created easy to access event entry points. Details on partnership opportunities please reach out using the contact details provided below. For participants that would like to exhibit their indigenous/traditional/cultural food products and/ or work on promoting indigenous foods, an expression of interest will be required and confirmation shall be given by IREN Growthpad.