Beverages firm Kenya Breweries Limited (KBL) has today introduced two new Gordon's Gin variants and 2 Gordon's premixes into the Kenyan market.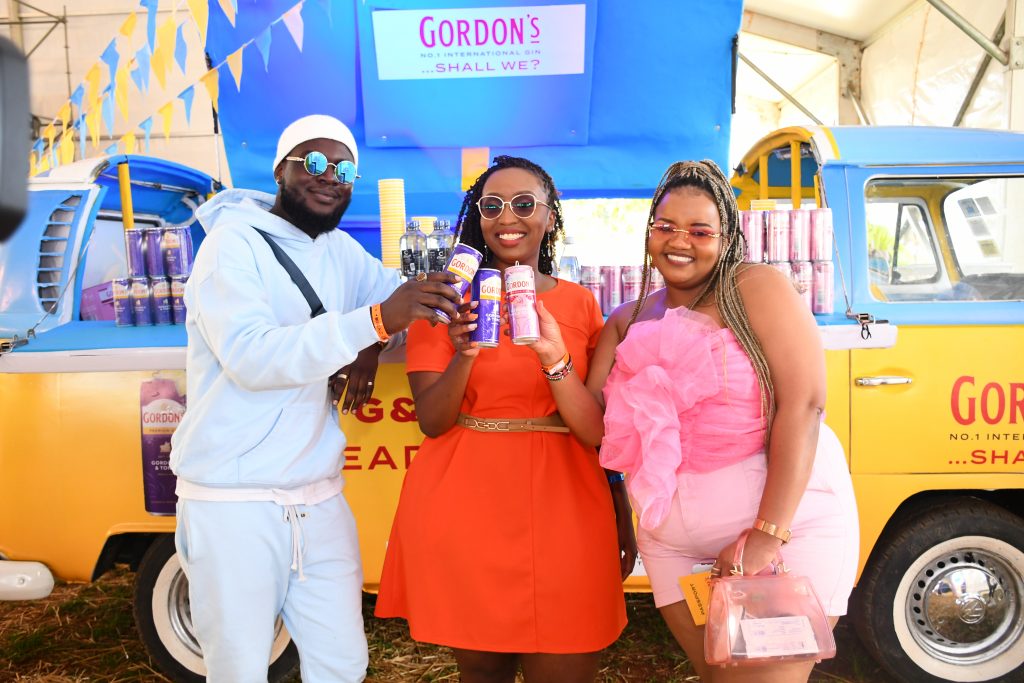 The introduction is informed by the results of research into current consumer trends in the country, which indicate progressive consumption and preference for flavored gins by consumers.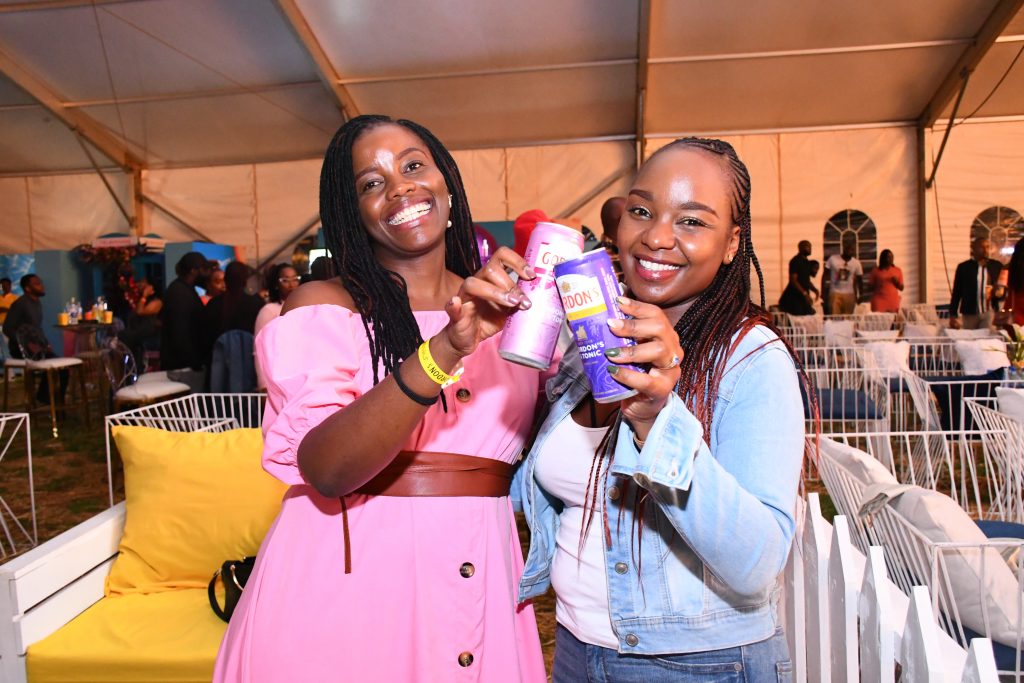 Speaking at the launch that was held at The Waterfront Karen mall, Nairobi, EABL's Head of Innovations, Effie Thiong'o said the business was responding to changing consumer tastes, hence the introduction of the innovations. "The launch of these new Gordon's variants comes at a time when we have seen a rise in the consumption of flavored gins. Over the past year, we have also introduced other gin brands such as Tanqueray Sevilla, Gordon's Pink Gin, and Chrome Gin, which have had a great reception from our consumers. Today's consumers are looking for existing, flavourful, and delicious drinks, and this is a great opportunity for KBL to expand our vast portfolio with new flavors."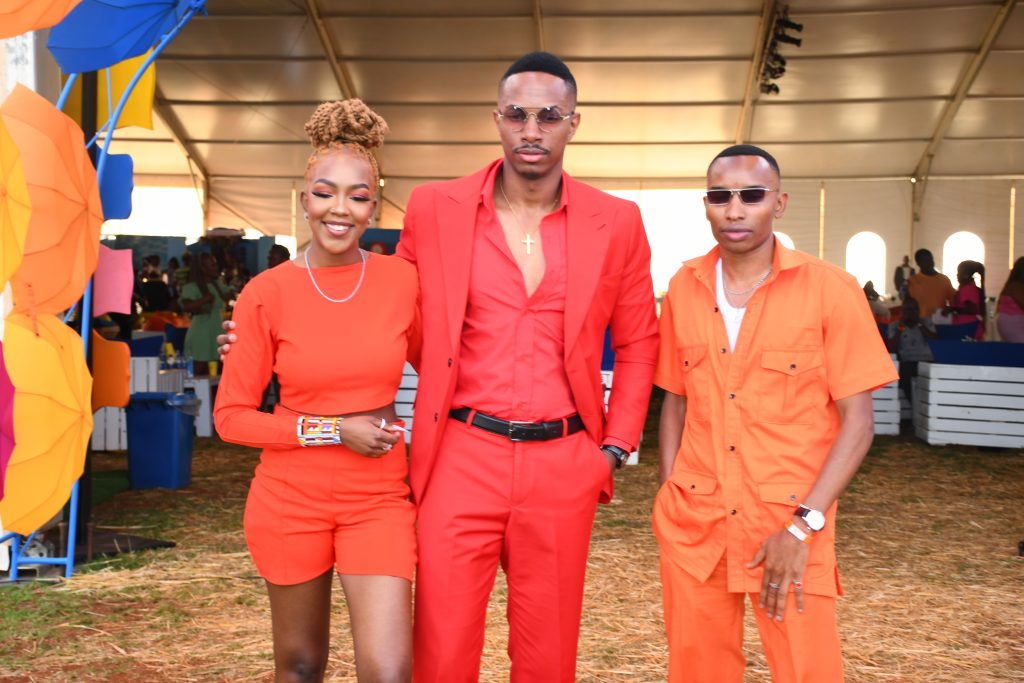 The new Gordon's variants are Gordon's Sicilian Lemon – described as a gin with "a delicious zesty twist, and classic taste, perfectly balanced with the finest Sicilian lemons and juniper, Gordon's Mediterranean Orange – a gin that has "distinctive oranges balanced with juniper notes and the Gordon's Premixes." The others are Gordon's & Tonic and Gordon's Pink & Tonic, which are two premixes that come in a can format and are ready to drink, thus requiring no additives.
Gordon's Sicilian Lemon and Gordon's Mediterranean Orange are packed in 700ml bottles with an alcohol-by-volume (ABV) content of 37.5 percent, with a recommended retail price of KES2,300. The two premixes come in 300ml cans that have an alcohol-by-volume (ABV) content of 5 percent and have a recommended retail price of KES200.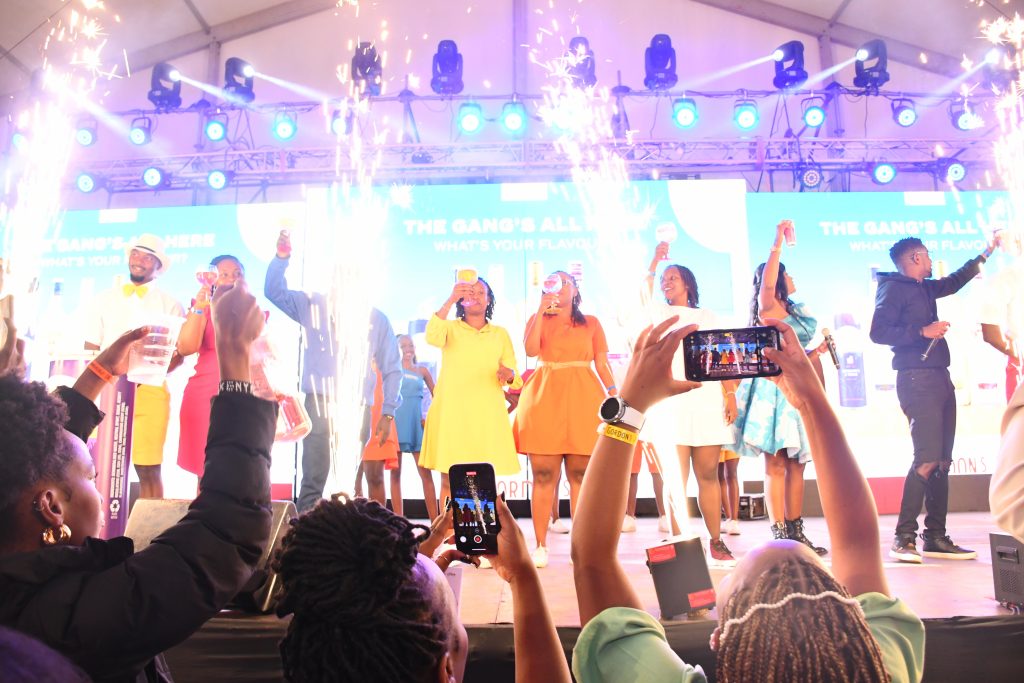 The head of innovations (Effie Thiong'o) at EABL, stated "Today's launch demonstrates our leadership in the gin category in the country. Our desire and ambition to innovate have led us to the flavored gin category, which is growing faster worldwide and has a ready market."