Smirnoff Kenya proudly unveils the triumphant return of the electrifying Smirnoff Battle of the Beats Season 3, a DJ competition that's set to discover and champion the expression of progressive creativity through representation and inclusivity in the DJing industry.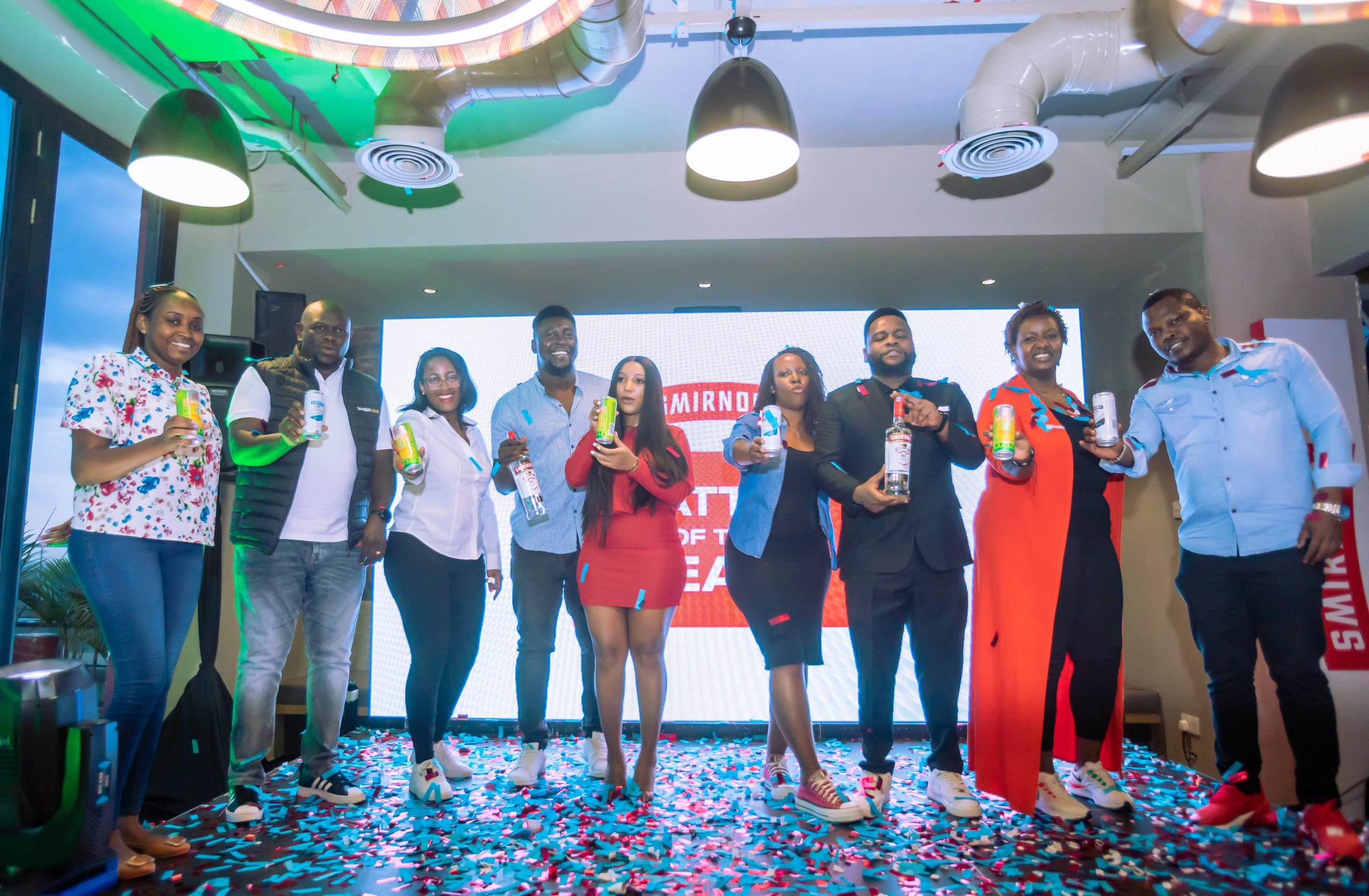 Following the resounding triumphs of the two previous seasons and the unearthing of exceptional talents, Season 3 promises to raise the bar even higher.
Over the next six thrilling months, consumers will be witnessing a competition of unparalleled magnitude and grandeur. Smirnoff TM is introducing a national format that's all about celebrating Kenya's rich and diverse musical tapestry. From the mystic Mountains to the serene Lakes, the vibrant Coast, bustling Nairobi, and the enigmatic Rift, DJs from every corner of this musical wonderland will converge to vie for the illustrious title of the undisputed Smirnoff Battle of the Beat (SBOB) Season 3 champion.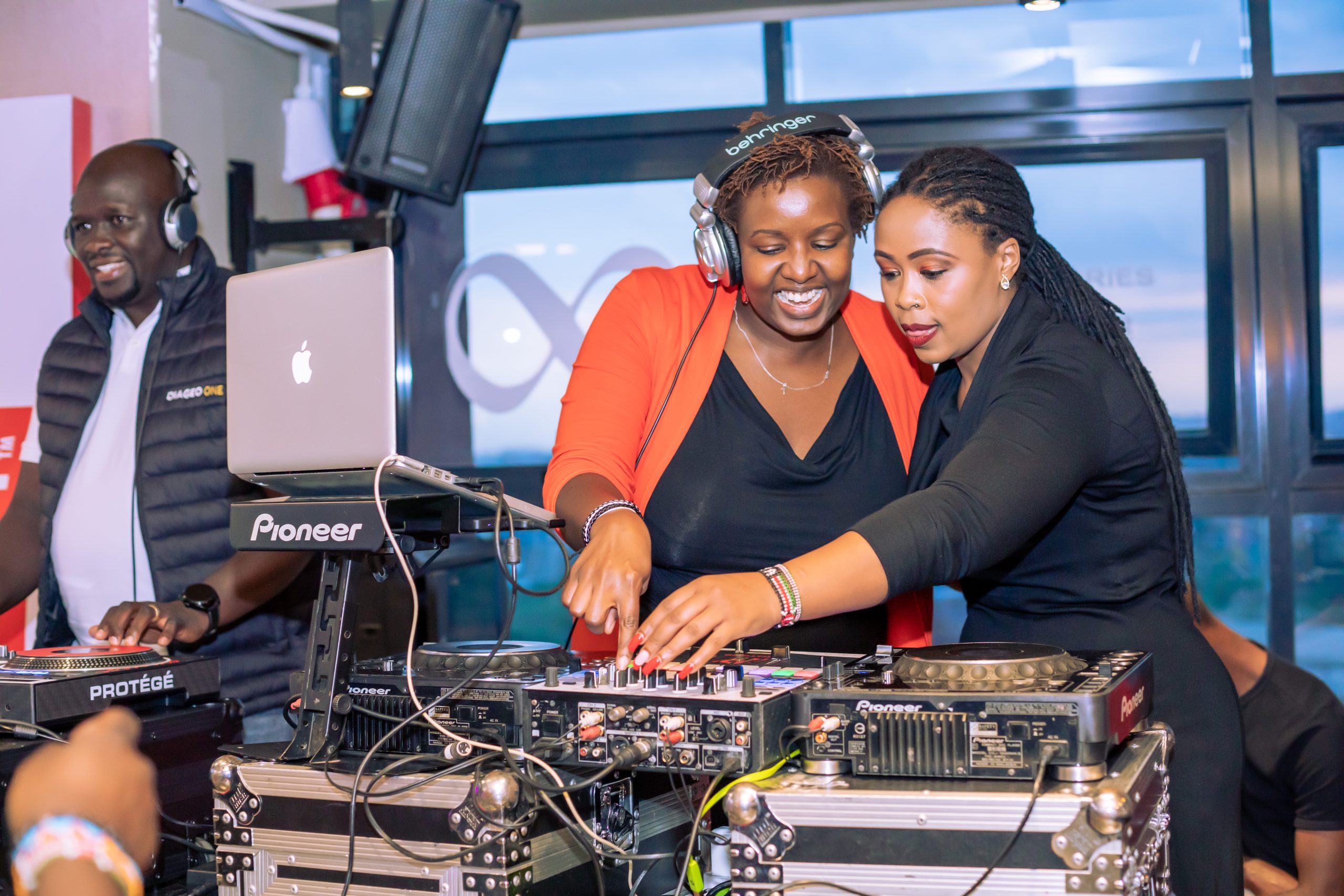 Get ready to groove to the tunes of Kenya's most eminent and respected spin maestros, as they don the hats of official judges for this epic showdown: DJ Grauchi, DJ Malaika and DJ Karowski,. Their seasoned expertise is the guarantor that this competition will remain the ultimate proving ground for the country's cream-of-the-crop DJs.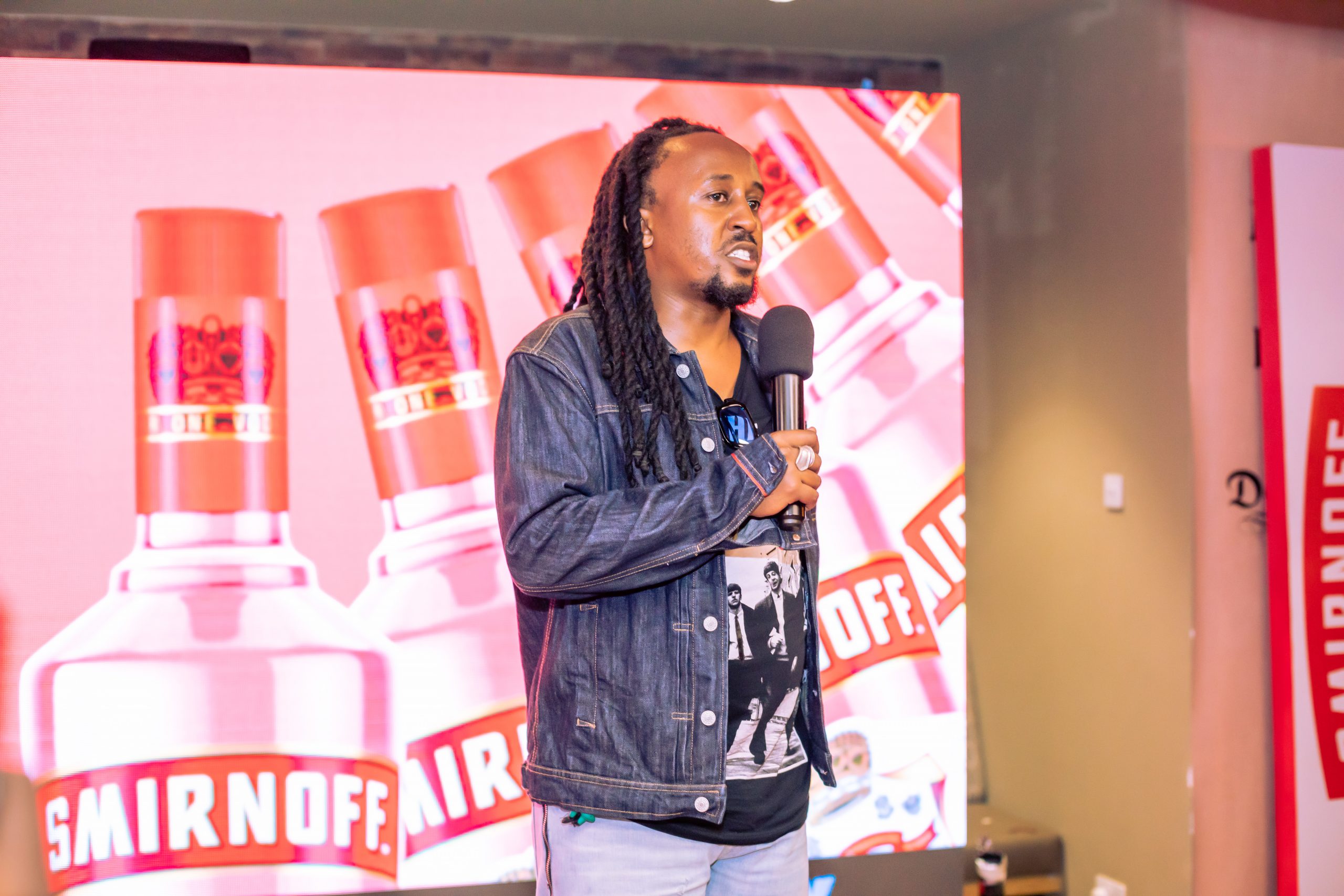 This competition seamlessly melds with the larger-than-life Smirnoff TM's We Do We campaign, a vibrant global initiative that boldly celebrates the magic of unity. It's a symphony of diverse people, ingredients, and flavours coming together to create something extraordinary. This campaign invites consumers to express their authentic selves, fostering a sense of unity and belonging. Smirnoff believes that we're stronger together, and this campaign, infused with fresh, colourful energy, represents the most significant platform shift in over a decade.
Speaking with infectious enthusiasm at the competition's grand launch event, East Africa Breweries Marketing and Innovation Director Anne Joy Michira declared that the revival of SBOB perfectly aligns with Smirnoff's unwavering commitment to be the audacious spark that ignites the collective in line with their new campaign 'We do We. "In a world where we're constantly told to focus on ourselves, it's becoming more apparent that we're all yearning to be part of something bigger. At a time when the expression of 'you do you' has lost some of its shine and inclusivity is being challenged around the world, 'WE DO WE' is our rallying cry to embrace the power of the collective'. said Anne Joy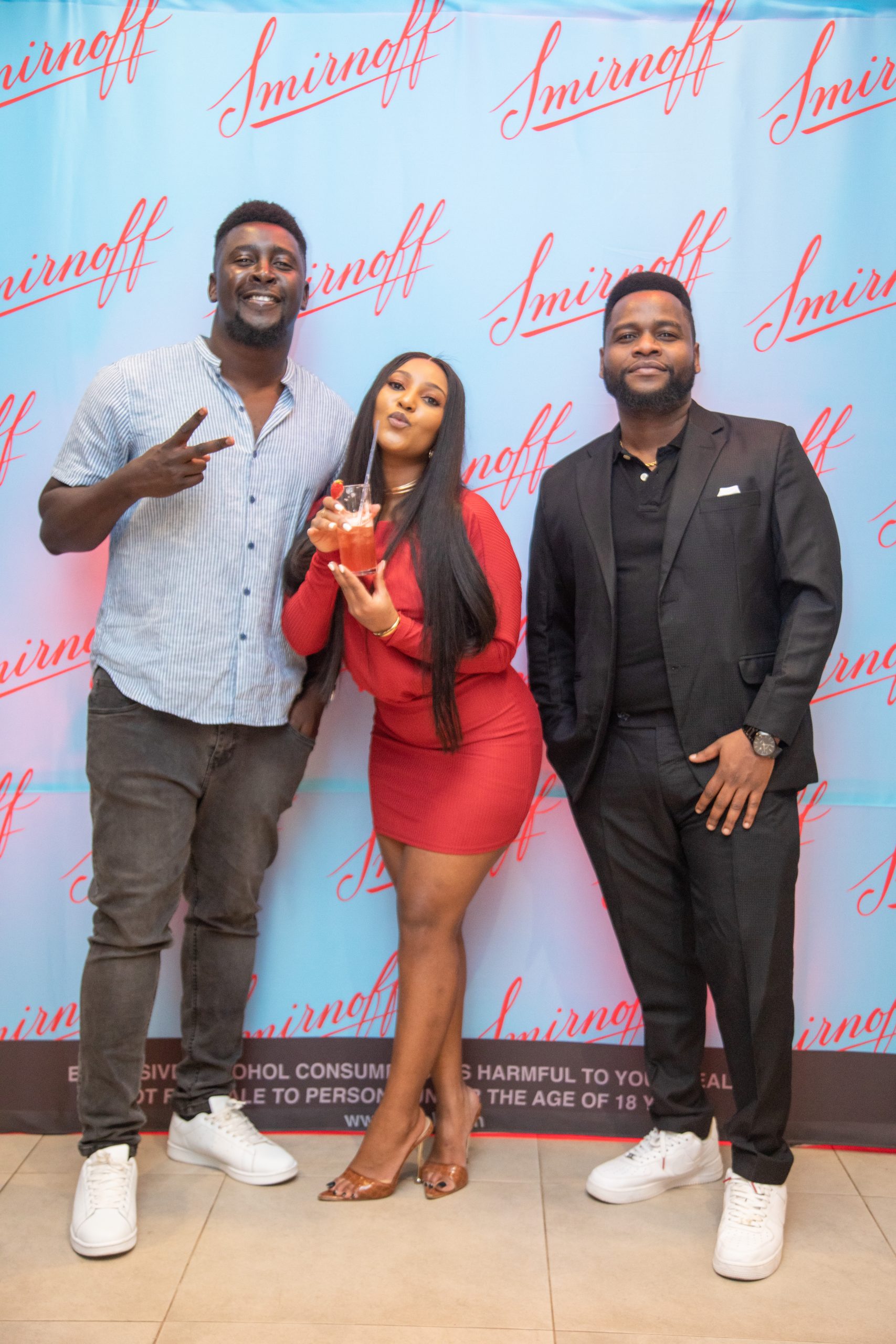 Anne Joy also disclosed that SBOB empowers the youth to flaunt their talents and earn recognition from industry titans and music aficionados alike. "We take immense pride in reintroducing the Smirnoff Battle of the Beats Season 3. Brace yourselves, Kenya, because the stage is set, the decks are primed, and the beat is about to drop like never before,'' This competition throws the spotlight on the DJing community, flinging wide open the doors to an array of thrilling opportunities. This competition is poised to birth the DJs of tomorrow.