On Thursday 2nd September 2021, Nairobi played host to the launch of the new look Grant's Triple Wood 12 Whisky at Nairobi Street Kitchen, Westlands in an event powered by AfricaCentric Entertainment. Taking the shape of a crew hangout, the reveal event drew Kenya's top influencers like Nick Mutuma, Magunga, Kagwe Mungai, Shelly Sophisticated, for an evening of varied interactive fun games and activities that called on them to work and stand together in celebrating each other's wins and achievements.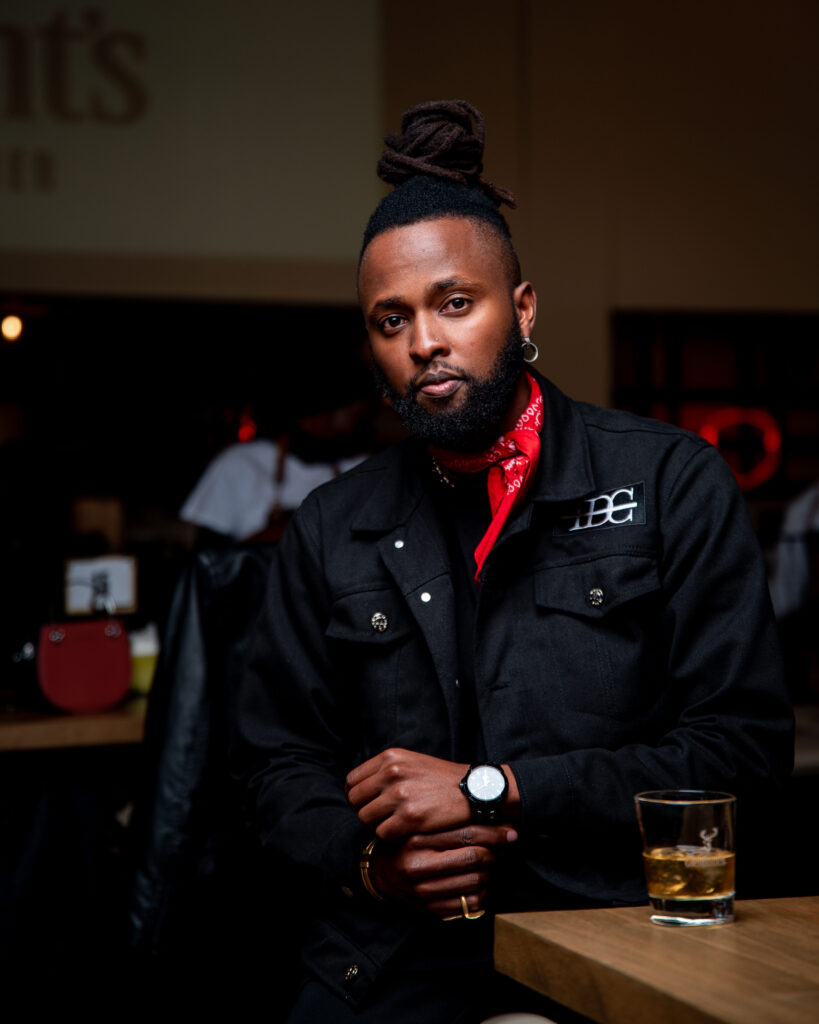 William Grant & Sons' Prestige On-Trade Manager in East Africa, Kariuki Mukii, took the crews through the process, achievement and collective skills involved in developing the complex flavours behind Grant's Triple Wood 12. He delightedly remarked,
"We at Grant's have been waiting for this moment for over 15 years, and it's an honour that Kenya is one of the 12 countries in the world and among the three in Africa chosen to launch the Grant's Triple Wood 12." Commenting on the liquid's quality he added, "Two barrels make it good, the third makes it Grant's. Most blended scotch whiskies use two casks for maturation, which makes them good. Grant's Triple Wood 12 Whisky is however matured further in a third barrel – the revered sherry cask – that dials the quality up a notch and provides an extra layer of distinctive flavour that sets it apart."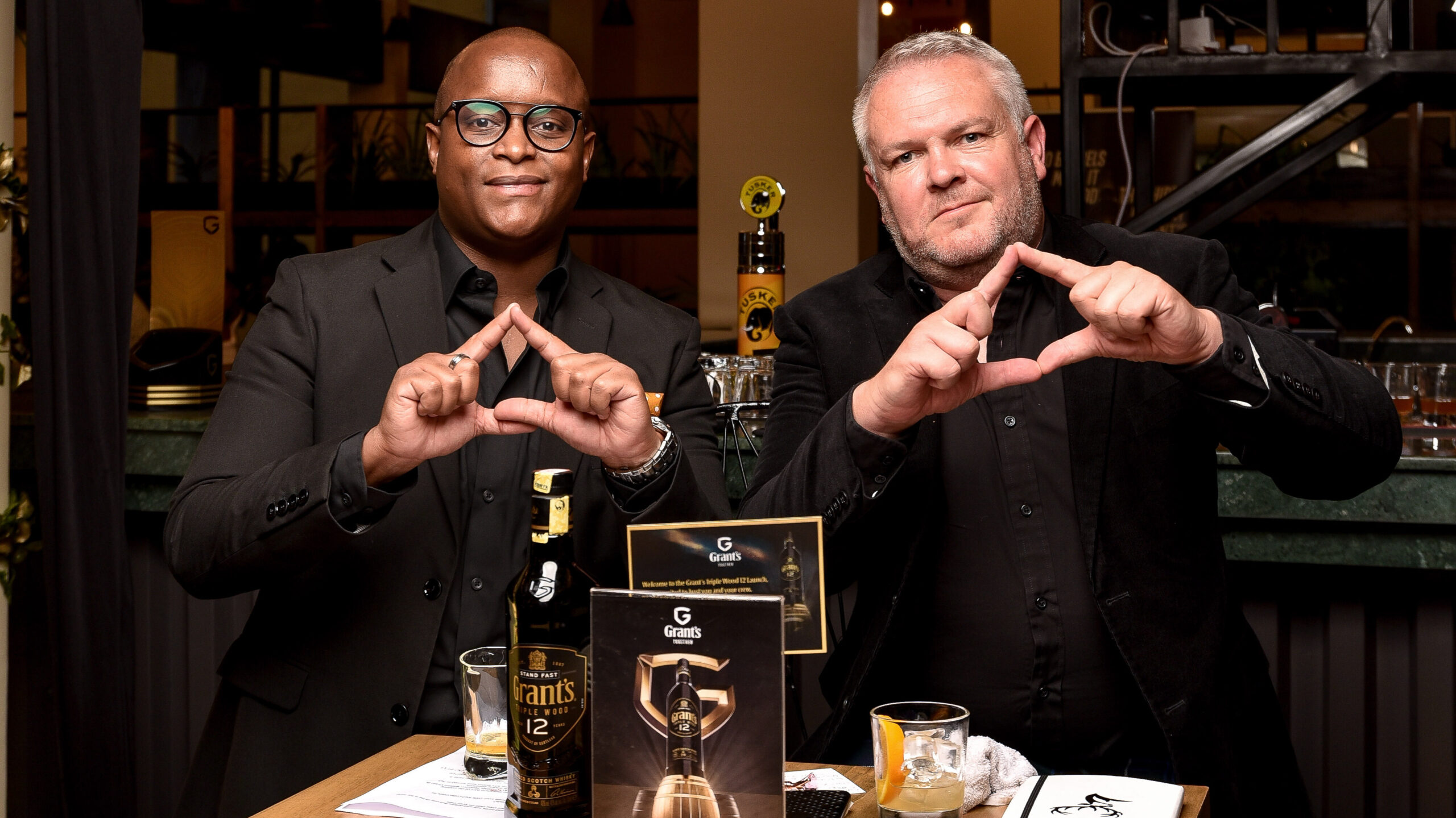 Guests were further indulged in tantalizing food bitings themed to mirror the three distinct barrel wood types used to age the liquid, from sweet, sweet spice to vanilla. The grand part of the night was the unveiling of the standout new Grant's Triple Wood 12 bottle in a dramatic sequence of activities that included a reveal video playing on big screens and hologram projections of the bottle. The hangout took an electric swing later thanks to music servings by DJ Donnaccia, DJ PURPL, and a thrilling performance by the dynamic trio, H_art The Band.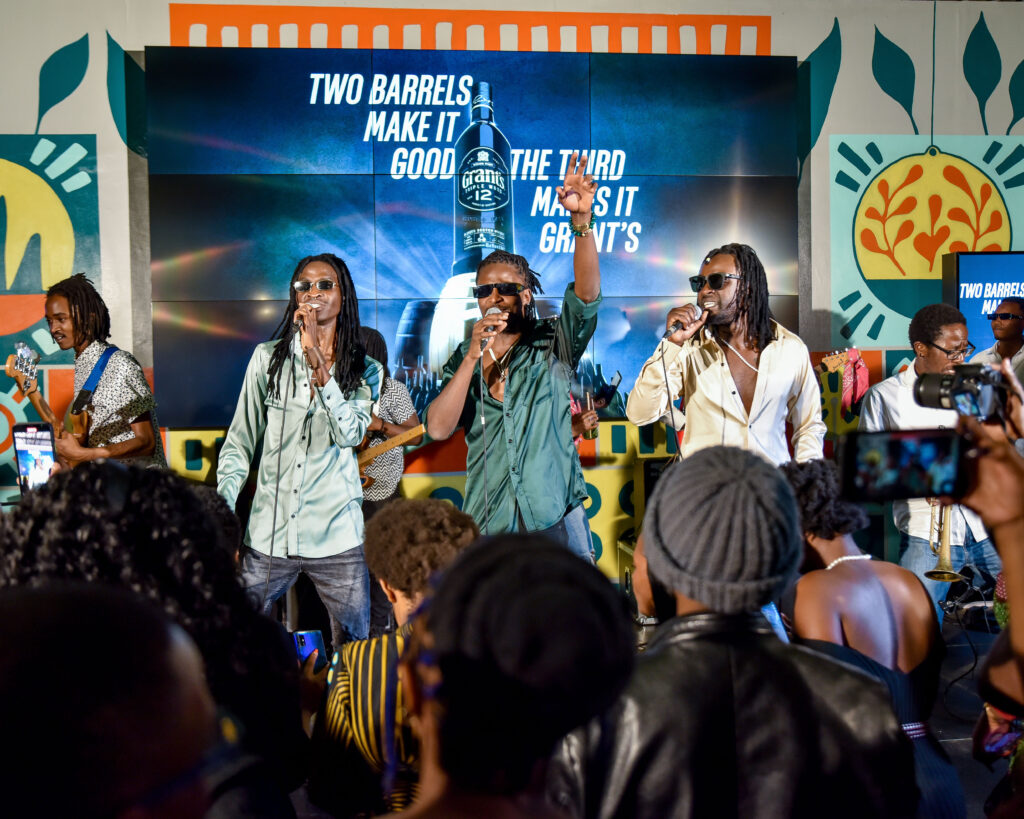 As a slick matte black bottle with gold accents and bearing an exceptional liquid, Grant's Triple Wood 12 is both a magnificent gift and an ideal drink of choice to enjoy during special occasions.