We can all be a part of the solution.  Keventers Kenya has teamed up with Conservation Education Society to raise funds and awareness on protecting our beautiful marine life.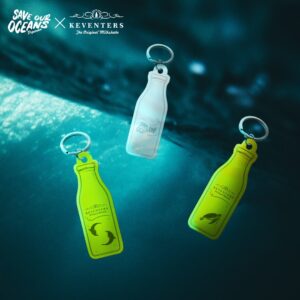 Grab your limited edition key ring at any of Keventers stores located at The Village Market or Sarit Centre  for only Ksh 100 a piece.
ALL PROCEEDS GOING towards the conservancy of our marine life.