Mawimbi Seafood Restaurant has received the coveted 'Best Leisure Interior Africa Award' at the Africa & Arabia Property Awards held in Dubai on the 6th of October. Mawimbi Seafood Restaurant competed against the best property professionals across the Africa and Arabia regions to be recognised in this category.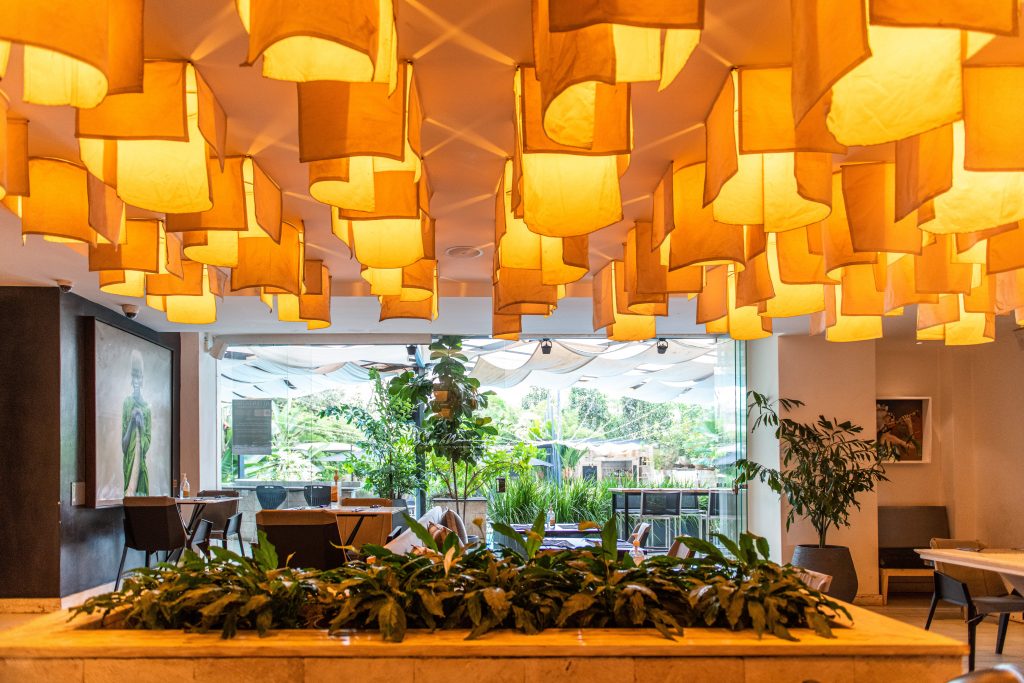 Mawimbi Seafood Restaurant & Cafe is a fine-dining restaurant located in the heart of Nairobi. With a modern interior aesthetic designed to simulate a tropical vacation, every moment and feeling is curated to guarantee total joy. The premier Seafood Restaurant & Café has been awarded the Best Leisure Interior – Africa at the widely recognized Africa & Arabia Property Awards held in Dubai on the 6th of October.
The Africa & Arabia Property Awards are judged by an independent panel of over 90 industry experts. The judging panel led by members of the House of Lords in the UK Parliament, Lord Caithness, Lord Best, and Lord Waverley, focuses on design, quality, service, innovation, originality, and commitment to the sustainability of the nominated establishments.
Winners have been listed on the Awards website, while the top winners in each region will automatically be entered into the overall international awards, culminating in a glittering awards ceremony at the end of the year.
Speaking on the win, Mawimbi's CEO and Founder, Amon said,
We are delighted to be recognized for the world-class service and experience we deliver to our patrons on a daily. This recognition is a testament to just how hard the team strives to uphold the commitment to consistently deliver and enhance the Mawimbi experience. We are looking forward to continuously intensifying the Nairobi culinary experience."
Mawimbi Seafood Restaurant & Café is known to receive various respectable gastronomic awards including the World's Best Seafood Restaurant award at the World Luxury Restaurant Awards Ceremony in 2021.
To learn more about Mawimbi Seafood Restaurant & Café, please visit the website http://www.mawimbirestaurant.com/main-home/