Mövenpick Hotel & Residences Nairobi is welcoming guests to dine at The View; the signature revolving restaurant following the implementation of ALL Safe measures in addition to the government health directives.  The 'ALL Safe' programme, already rolled out at Mövenpick Hotel & Residences Nairobi has seen the hotel implement the health and safety measures by following strict cleaning and hygiene protocols implemented to the highest standards.
Having undergone a special training, the hotel's safety ambassadors of the new ALL Safe Accor Programme – a set of rigorous measures designed to protect and reassure guests that safety measures- are being actively practiced at the hotel to prevent the spread of Covid-19.
Recognizing that guest priorities have drastically shifted following the global Covid-19 pandemic, the ALL Safe programme highlights include tailor-made operating protocols, cleaning products technology and team members training developed in partnership with hygiene solutions specialist Bureau Veritas.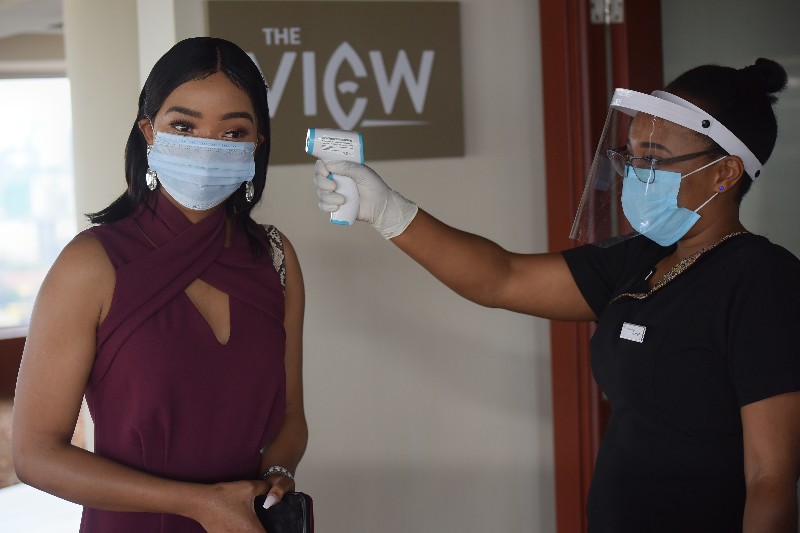 The initiative is bolstered by Accor's strategic partnership with global insurance giant AXA, which as of July 2020, will be providing guests at its 5,000 properties worldwide with free medical support that includes consultations with medical professionals by phone or in the location where they are staying.
"The health safety and well-being of our staff, guests and partners remains our top priority as the world goes through this unprecedented crisis," said Mehdi Morad; Country General Manager Accor Kenya, and GM Mövenpick Hotel & Residences Nairobi. "Taking care of our guests is at the very heart of what we do and who we are," he added.
Accor's ALL Safe Programme is all encompassing, with procedures responding to new consumer behaviours and expectations. Priorities include:
Hygiene and cleanliness
The appointment of specially trained 'ALL Safe Officer' to oversee all cleaning-related hotel operations, preventative measures and to handle guest enquiries
 Guest gloves provided at the hotel as well as sanitizers installed in the hotel
Installation of sensory hand washing stations at The View restaurant entrance
 Guests to deposit room key in box on departure for disinfection
In-room amenities provided on request
Care and reassurance: 
Free health support with AXA, starting from July 2020: including access to medical professionals and consultations by phone or in the location where guests are staying at Mövenpick Hotel & Residences Nairobi
Temperature control: guests and staff have their temperature taken at the hotel entrance, and as directed by the Ministry of Health, we deny entry of any symptomatic guest or team member and follow the recommended channel to offer assistance to the person
Protective sneeze guards installed at all points of contact at the reception and restaurants as well as providing protective face masks and face shields, among other protective gear for the team at the hotel to minimise direct contact
A dedicated hotline to help guests prepare for their stay and to answer questions or address concerns through +254 709 548 000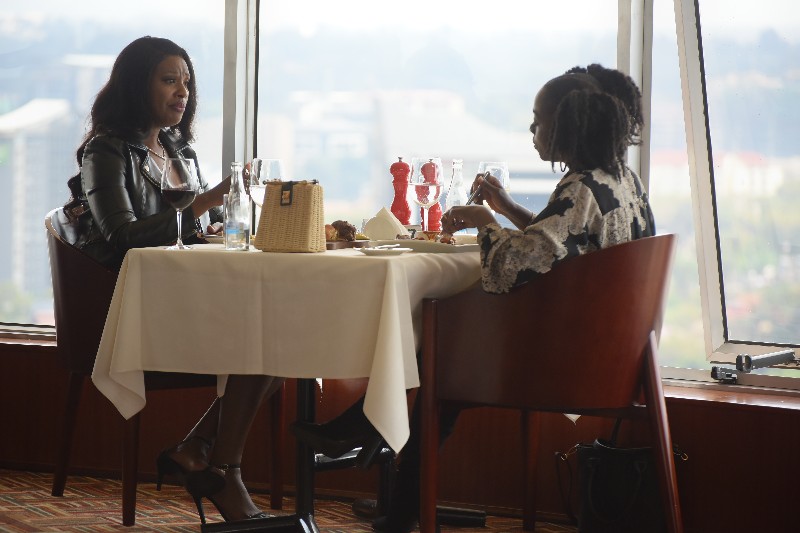 Social distancing
• 1.5-metre rule in all public areas and restaurants
• 2-metre rule in hotel meeting spaces
• two persons or one family in an elevator at one time
• Appropriate spacing in all public areas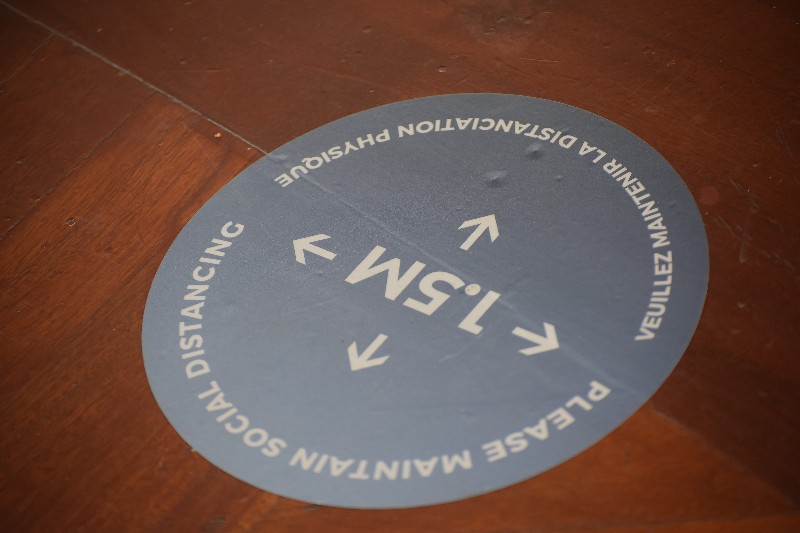 Seamless and contactless services
• Assisted check in service
• Online check in and check out service for bookings made through all.accor.com
• Contactless payments encouraged
• Use of digital communication tools
• QR coded menus and guest communication
Flexibility
• New innovative dining solutions, including in room service
• Guests who planned to stay between March 17th, 2020 and June 30th, 2020 may modify the date of stay or cancel their reservations.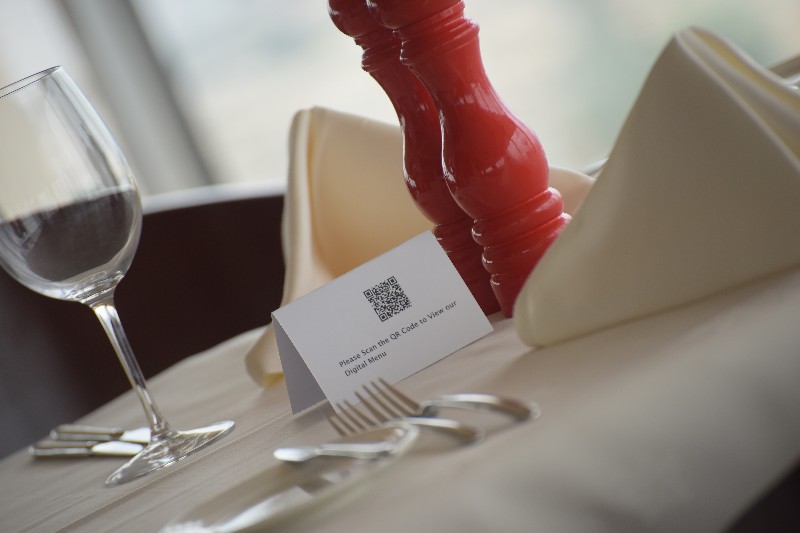 All guests visiting or staying at Mövenpick Hotel & Residences Nairobi will only be granted access if they are wearing a proper facemask and gloves (provided by the hotel). We are also working closely with the Ministry of health to ensure the strictest compliance with policies and guidelines issued to protect guest health and safety during the ongoing pandemic.
Mövenpick Hotel & Residences Nairobi looks forward to welcoming you safely.