Amidst the vibrant energy of modern Nairobi, a silent revolution has been unfolding, redefining what it means to dine and delight in the heart of this bustling city. Nairobi's resounding embrace of the vegan and vegetarian lifestyle has transformed it into a haven of plant-powered culinary creativity.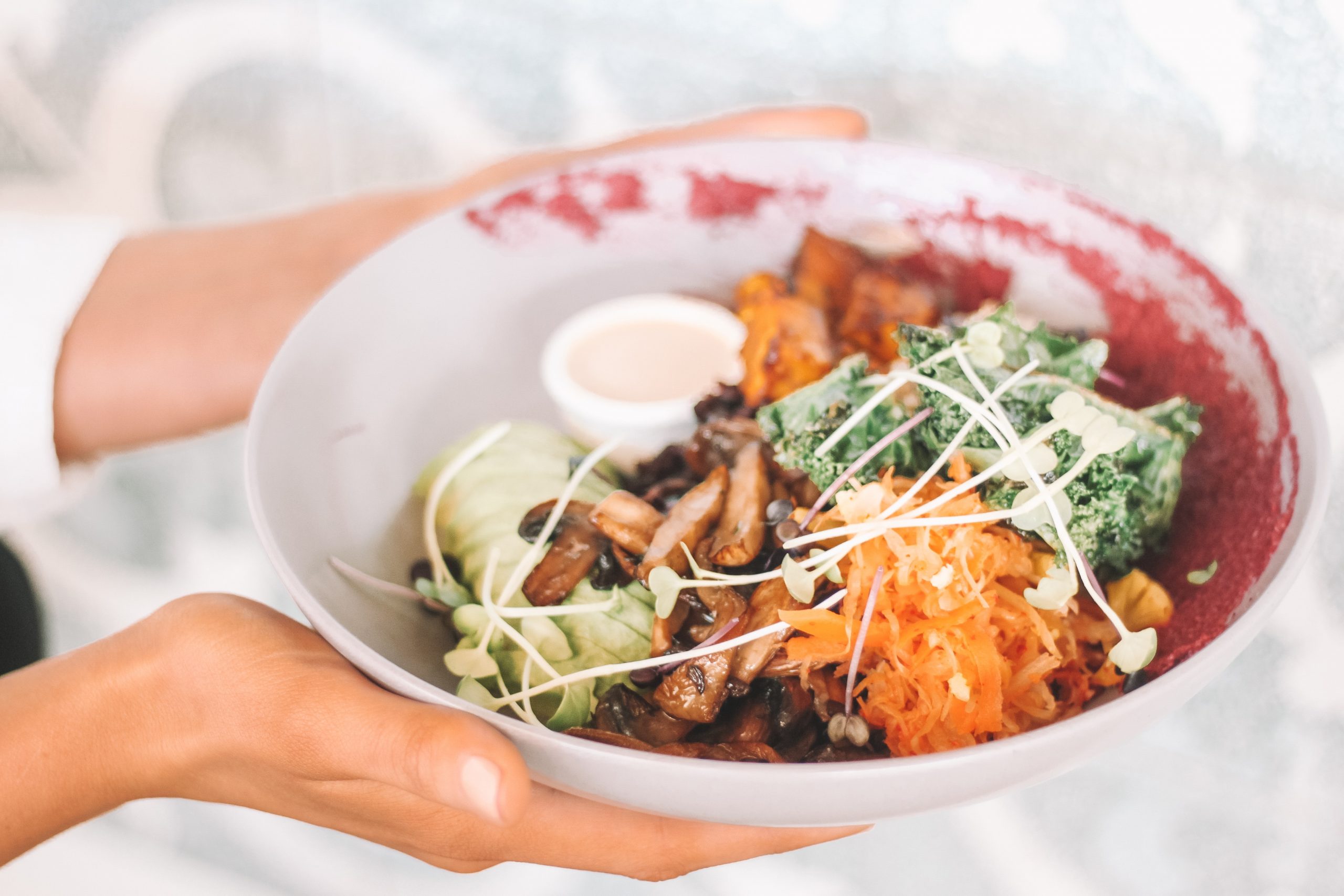 What makes this culinary transformation truly extraordinary is the inclusive spirit that welcomes all—whether you're a seasoned vegan, an inquisitive flexitarian, or a dedicated carnivore eager to explore the world of plant-based delights. The vegan and vegetarian community in Nairobi isn't just thriving; it's redefining the narrative of culinary possibilities.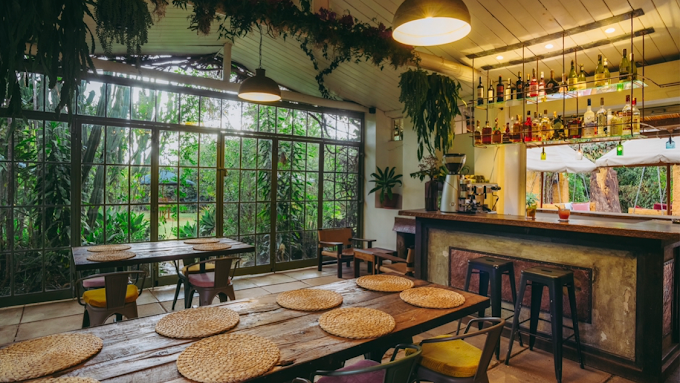 In this article, we embarked on a captivating journey, unveiling the rich tapestry of inclusivity, the boundless imagination of culinary artistry, and the flourishing organic markets propelling Nairobi to new heights. 
As we bask in the celebration of World Vegan Month allow us to present a carefully curated list of restaurants that we wholeheartedly recommend you to experience delectable and flavorful plant-based options: Boho Eatery, Wasp and Sprout, Chowpaty, Kailash Parbat, Red Ginger, Ethos Organic, Open House, Abyssinia Restaurant, and Asmara. Most of these culinary gems draw inspiration from the vibrant Hindu and Habesha communities in Kenya, infusing their menus with rich cultural flavours.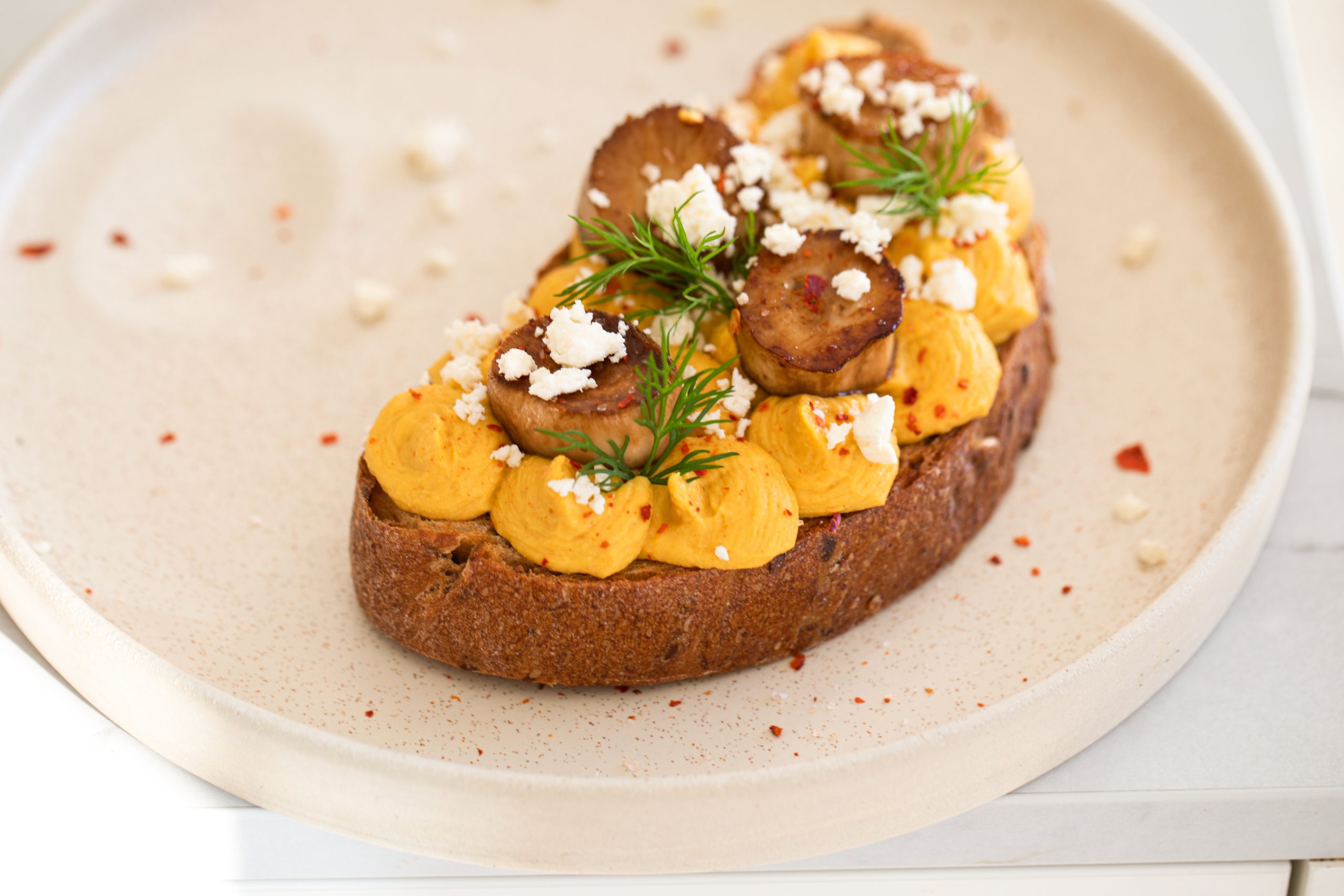 But the excitement doesn't end there. What's even more enthralling is that this green wave has reached the finest dining establishments in Nairobi. Restaurants like Cultiva, Beit e Selam, Mama Rocks, Zen Garden, Bang Bang Thai, Botanica, Inti, CJ's, and Thai Chi, The Harvest have gone above and beyond, crafting an impressive array of vegan and vegetarian options that elevate inclusivity and introduce a harmonious blend of global flavours.
Indeed, Nairobi's plate is where its heart resides, pulsating to the rhythm of a harmonious, flavour-packed future. So, whether you are savouring traditional dishes influenced by diverse cultures or exploring the innovative creations of the city's culinary artists, Nairobi's flourishing vegan and vegetarian scene promises a culinary journey like no other.