With a huge number of restaurant jobs at risk, Kenyan restaurants have formed a coalition to petition a lift on the alcohol ban for diners. The ban, even though well-intended, is likely to cripple the local restaurant industry. 
Speaking at a conference call that restaurant owners and managers had recently, one restaurateur stated,"Imploring the government to reconsider the ban is important because we are trying to defend our staff who will be negatively affected." 
The restaurateurs also agreed that several approaches towards the situation will also help. As of July 31st, alcoholic beverages of any kind are not being sold at restaurants and hotels. This is after the President gave the directive which is effective for 30 days. Outlets are additionally expected to close business by 7 pm.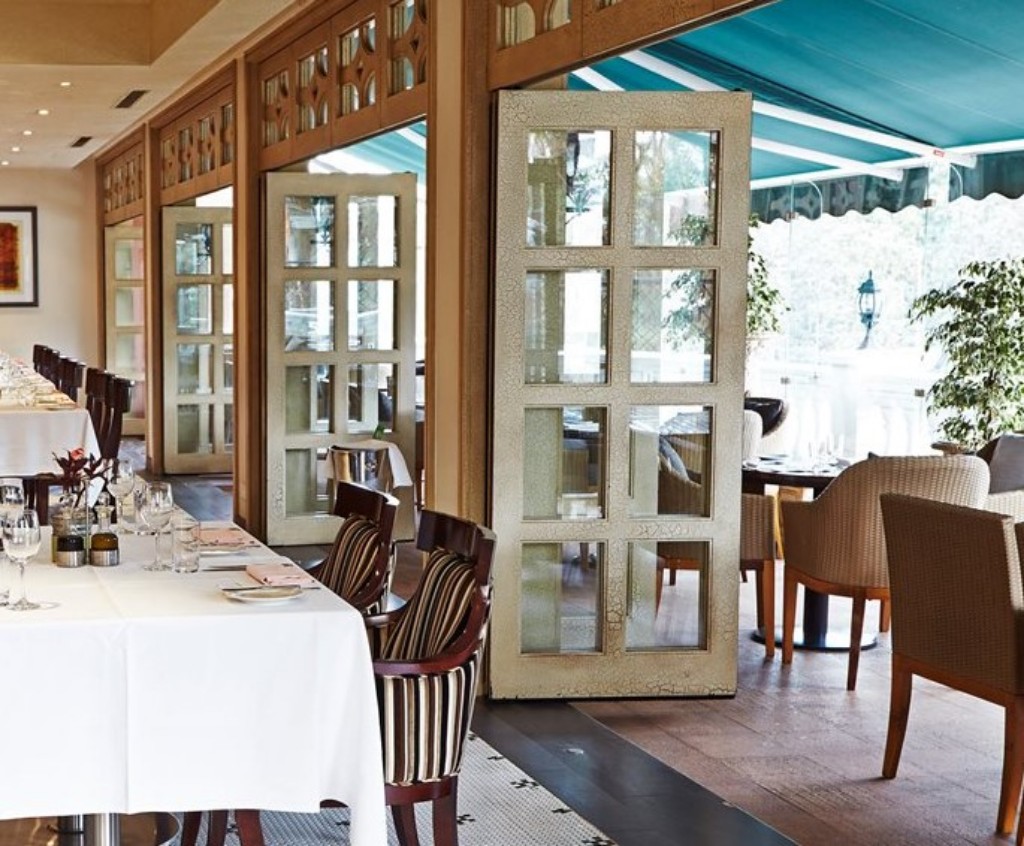 Alcoholic beverage sale make up quite a margin of sales for most outlets. The ban is likely to affect jobs and substantial revenue loss to the economy as well. Mombasa-based restaurateur, Roberto Miano, added, "We need the help of the government to fight the economic and social impact of the Coronavirus. For this reason, we need the government to remove the ban on selling alcoholic beverages and to close at 7 p.m for all premises that have complied with the emergency decrees and the guidelines of the Ministry of Health, having made sacrifices not to lay staff." 
Restaurants have gone online to push for the same, with several of them posting the petition call on their pages. 
Patrons and concerned citizens are also being encouraged to sign the petition to help save not only jobs, but the lives on whose jobs are dependent on. The following hashtags are currently being used: #saveourrestaurants #lifttheban #standwithourstaff