Japanese food is beginning to spread all over the world, including in Kenya, is because there is a better understanding of the health benefits of Japanese food. In 2013, UNESCO inscribed Japanese food on its List of Intangible Cultural Heritage. Compared to the Western diet, which is mainly meat, Japanese food, is rich in various vegetables and soybeans, and research has confirmed that these plant foods are less likely to cause high blood pressure.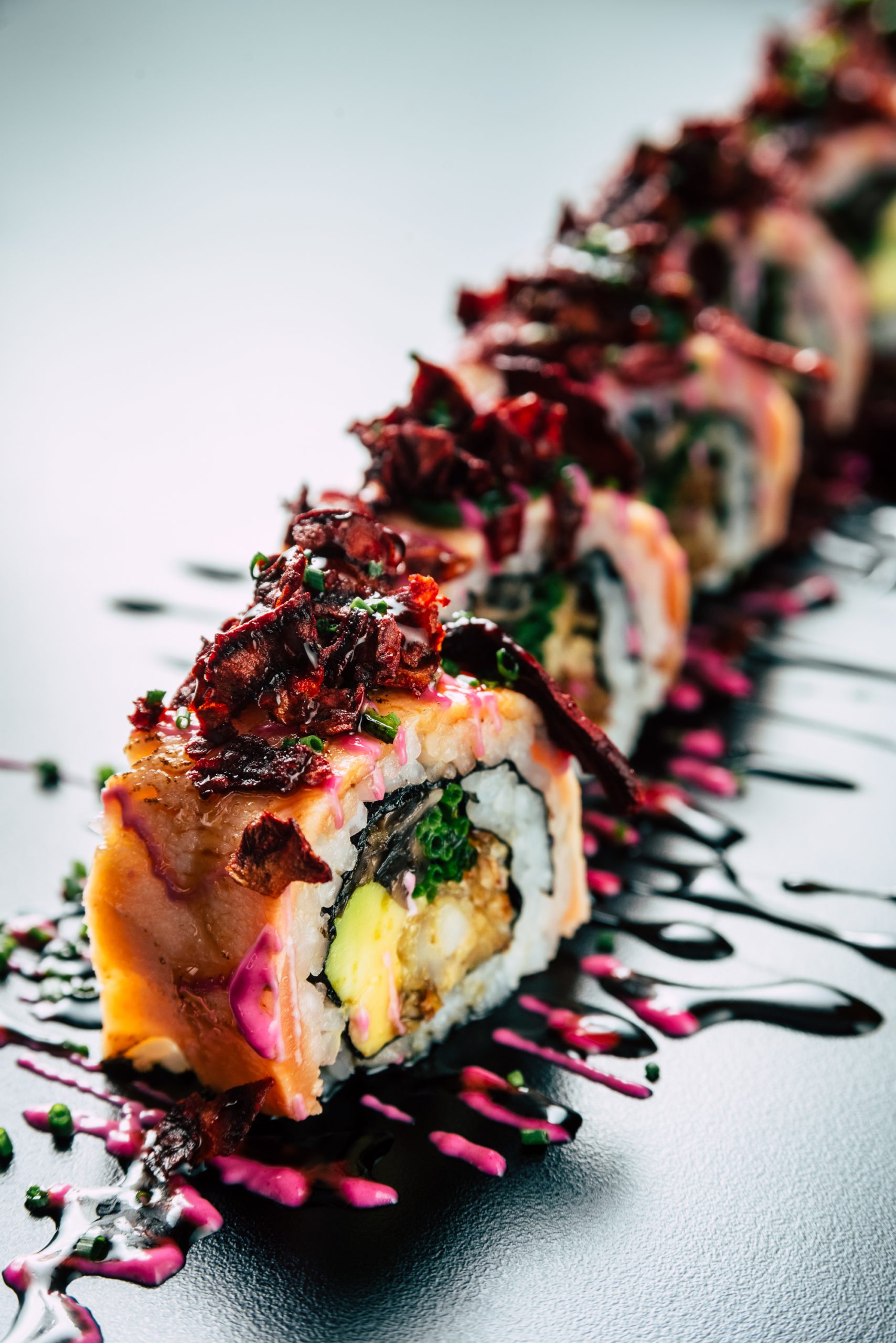 The Japan External Trade Organization (JETRO Nairobi) a government related organization tasked with the promotion of trade and investments between Japan and the rest of the world, aims to give you some background on the dish, describe the restaurant and what spin they have on the dish that makes it stand out.  
Certified Japanese Restaurants in Nairobi 
1. Chekafe  Restaurant
Location: Kauria Cl, Lavington Nairobi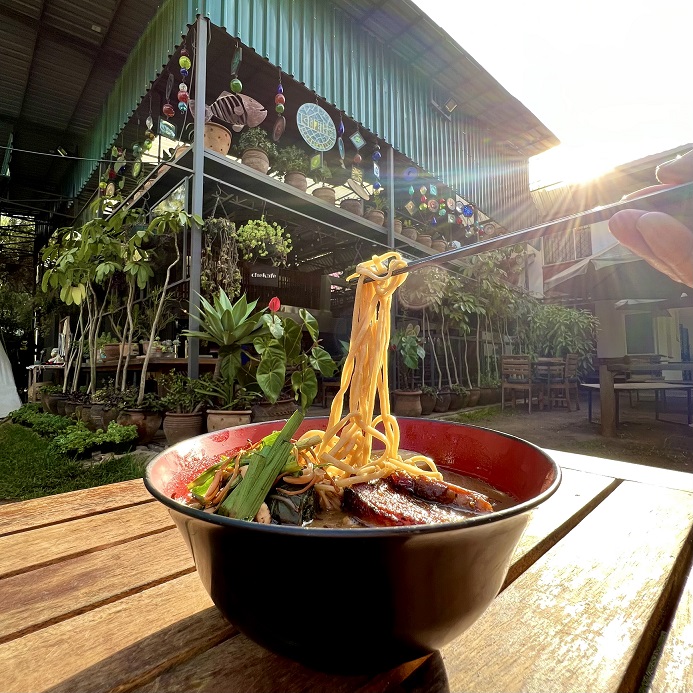 Is an open air style restaurant in Lavington, owned by a  Japanese chef who has years of experience at sushi restaurants in Japan and spent almost 10 years to realize his taste in Nairobi.  Chekafe is definitely the best ramen place in Nairobi, with the homemade noodle and dumpling skin as well as their impressive sushi. Their most popular menu is Cheka Pork Ramen. Now, Cheka Group, is turning 8 years old since it's establishment in Kenya.
2. Chiq Japanese Restaurant
Locations: New Muthaiga Shopping Mall, The Hub Karen and Sarit Center
This is a casual chic dining space perfect for a long lunch indulging on their popular sushi platter or slurping on a savoury bowl of ramen, which now operates out of two further establishments, one out of Sarit centre and at the Hub in Karen. ChiQ have been committed to creating happiness on a plate for not only their customers but also their staff and families. Its traditional Japanese food is both delicious, healthy and wallet friendly. 
Chiq is popular for it's signature dish, the Tonkatsu.  The Japanese are masters in the art of discovering amazing things and then making them their own. Thus we find the katsu, a crispy fried cutlet of meat or seafood made with flaky Japanese panko breadcrumbs, was adapted from the German schnitzel well over one hundred years ago and has since become a staple of Japanese cuisine. As well as their Chiq set, a very popular sushi platter which you can enjoy five different types of sushi at the same time: nigiri, gunkan, California roll, cucumber roll, and vegetarian roll.
3. Hero – Nairobi's finest fusion Japanese bar and restaurant 
Location: 9th Floor, Trademark Hotel Village Market, Limuru Road, Nairobi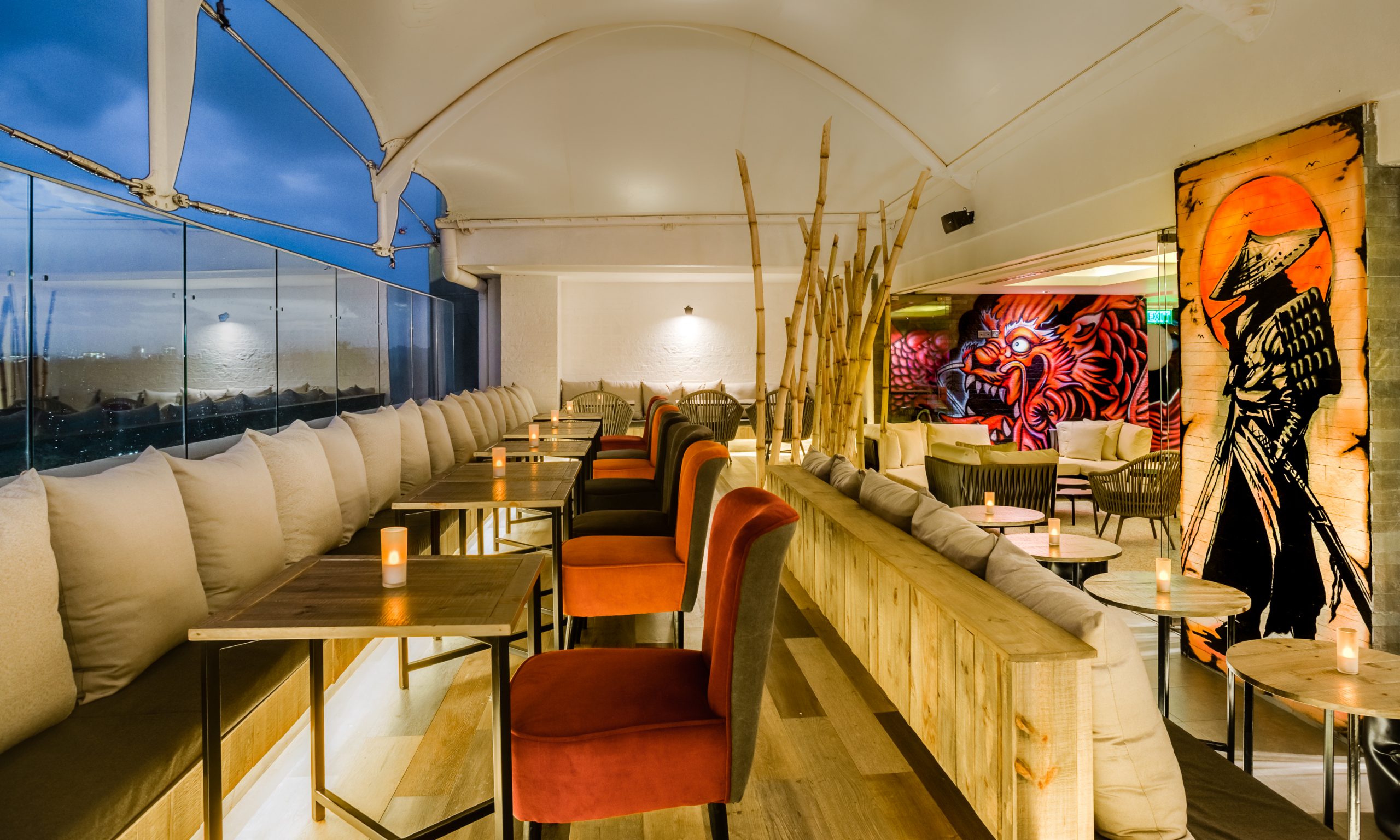 Hero is a new kind of eatery; at the intersection of design, fantasy, indulgence and individuality. Built as a speakeasy with a discrete entrance and prohibition-style bar; the concept invites the guests to be members of a secret space. Bridging fantasy and reality, the space and food celebrate heroes from comics and from our own community; the thought leaders, entrepreneurs, athletes, authors, do-gooders, champions of humanity and protectors of the environment.
The mission of Hero is to serve delicious food, presented with theatre and whimsy, in a creating setting by a team of professionals with character and great smiles. The cuisine adopts the sushi form, but takes it out of its native context to give way to more flavour, color and fun. The team has taken the format of a popular global cuisine and made it their own. The small plates draw in influence from the idea of the superhero, and their superpowers.
4. Kai The Sushi Bar
Location: Marsabit Plaza, Ngong Rd
Kai is a Japanese Sushi Bar launched in 2016 to deliver exquisite sushi to Nairobi Supermarkets.  KAI founder Kyohei Fukui's vision has always been to create happiness through amazing food. Since officially opening the sushi bar in May 2021, serving high quality sustainably sourced food has been the central tenet of the KAI undertaking. Kyohei has made it his mission to work with producers to find better ways to get ingredients to the table and provide safe, healthy and delicious meals in this new colourful and stylish, modern Japanese dining establishment.  
5. Shokudo Japanese Café
Locations: Kilimani and Gigiri
"Shokudo " in Japanese means a diner or casual eating room.  Shokudos are found over Japan where locals enjoy daily Japanese home dishes. At Shokudo Nairobi, customers enjoy a variety of Japanese favourites like donburi, ramen, curry, sushi and Japanese desserts like mochi all which can be washed down with some delicious sake which is Japanese rice wine. Shokudo Nairobi brings you the same casual café, where customers can relax and enjoy Japanese home cooking and sushi.
Sotaro Nishikawa, Executive Director JETRO Nairobi says, I hope you enjoy our feature in the magazine today. We have brought to you five different unique Nairobi restaurants that specialize in a wide variety of delicious Japanese food and chosen one item off their menus.