It's undeniable that Pink Lady® apples are everyone's favourite! The company has partnered with Yummy to offer foodies something exciting. The Pink Lady® Foodie Pics Competition just started and it's everything a foodie should hop on to.
With the aim of appreciating and rewarding the growing food photography in the country, this competition will see winners walk away with fabulous prizes.
How to Enter
Entering is easy:
Snap any creative photo and incorporate a Pink Lady® Apple in it
Follow @PinkLadyApplesKenya, and post your image to Instagram
Tag @PinkLadyApplesKenya, and use the hashtag #PinkLadyPicsKE
You may enter more than once, however, the photographs have to be different
Anyone is eligible to enter, from foodies to serious photographers
The winner will be chosen by a certified judge
For more inspiration, check out the hashtag #PinkLadyPicsKE
About
Pink Lady® Food Photographer of the Year was launched in 2011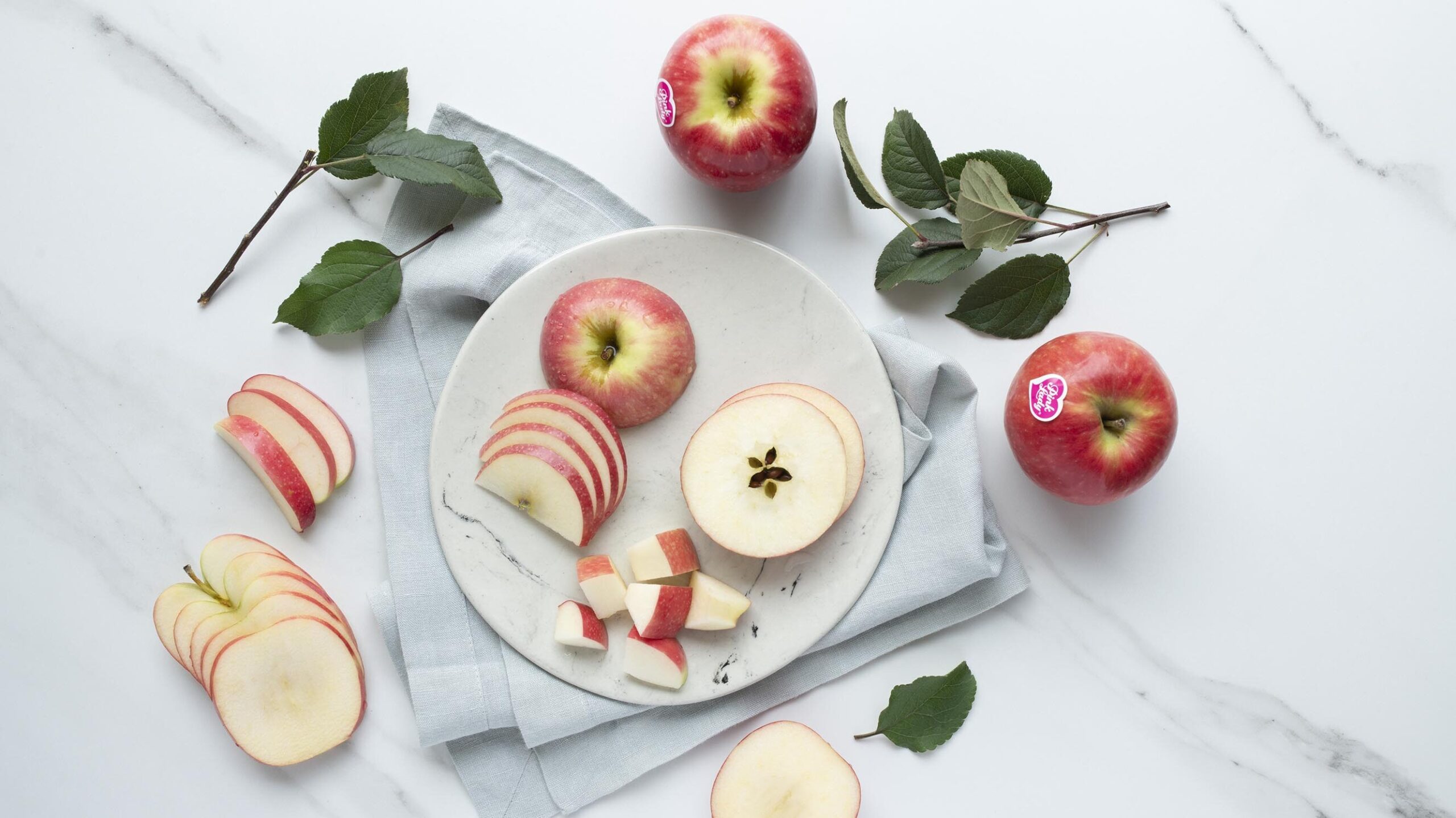 Open to professional and non-professional, old and young, the Awards celebrate the very best in food photography and film from around the world.
The categories cover the full cultural range of the depiction of food in society – there is something for everyone. From styled food for magazines to images of families eating together in celebration of religious festivals, from depictions of the realities of food production to food growing in its natural setting.
Since 2011, over 80,000 images and films have been submitted from 96 countries.
Pink Lady® Food Photographer of the Year was founded by Caroline Kenyon and her team at The Food Awards Company.
The idea for the Awards arose from two decades of experience commissioning photography and the wish to see this wonderful and vibrant sector of photography given the recognition it deserves.