Wines of South Africa (WoSA) has launched a campaign on social media and online to promote South African wines, monthly.  The overall theme for the campaign will be "Spectacular South Africa". In these tough times where there is no budget to spend, Wines of South Africa aims to create exposure for South African wines by working together across key export markets.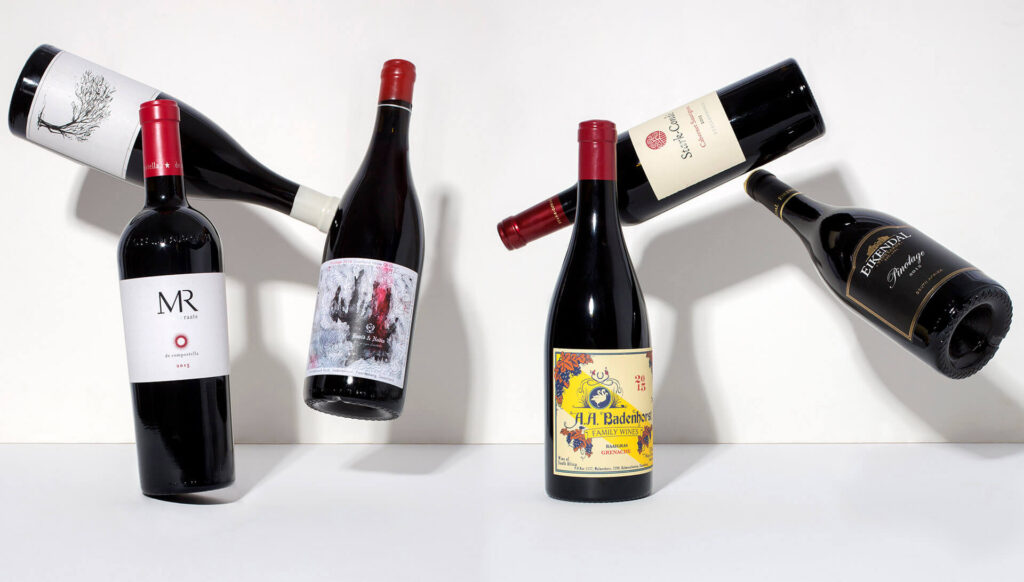 With some production and exports now running, there will be a theme each month with a virtual tasting on a specific day.
In particular, wine lovers are being encouraged to make a short video (one to two minutes) showing "your Spectacular South Africa" and their wine. The videos should ideally be shared 10 days before the day of the tasting.
In each market, Wines of South Africa will be encouraging importers, retailers, trade and media to come together and get involved in the campaign by hosting a tasting, opening a bottle of wine and sharing it on any of their social media channels. The campaign kicked off on May 22nd and will be running each month until October.
Dates and themes for the coming months will be:
22nd May – Spectacular South Africa (in general or wines)
20th June – Drink Chenin
24th July – rosé
28th August – sustainability (IPW seal, WWF Champion)
25th September – MCC
10th of October – Pinotage
The hashtags to be used across social media are:
#SpectacularSouthAfrica – this is the main one
#SupportSouthAfrica
#DrinkSouthAfrican
#southafricanwine
#tastingtogether
#lockdownwine
We will make it through this together!