Trademark Hotel is offering the entire property for New Year's Eve, for the price of KES 5 million. The offer, open to individuals and corporates, includes accommodation for up to 200 guests, as well as a number of curated dining and cocktail events to celebrate the new year.
Trademark Hotel is a 215 room hotel located in Nairobi's Diplomatic District, with conferencing facilities for up to 800 people. Harvest and Hero, the hotel's restaurants are considered the top restaurants in Nairobi, currently holding the #1 and #2 positions on TripAdvisor amongst all restaurants in Nairobi. The hotel is a member of Design Hotels and Marriott Bonvoy.
In addition to accommodation for up to 200 guests, the hotel will host a rooftop "sundowners" cocktail, New Year's Eve banquet dinner, a party with a deejay, and a hangover brunch on New Year's Day. The hotel will also rebrand the property for the night, to the individual or corporate's name.
Richard Barrow, Tribe Hotels Group General Manager of Food and Beverage, said "this is a turn-key opportunity to celebrate the end of a challenging year and usher in the new year in a truly grand and memorable way."
The hotel takeover is available on New Year's Eve for individuals or corporates, at a price of KES 5 million including several curated events for up to 200 guests.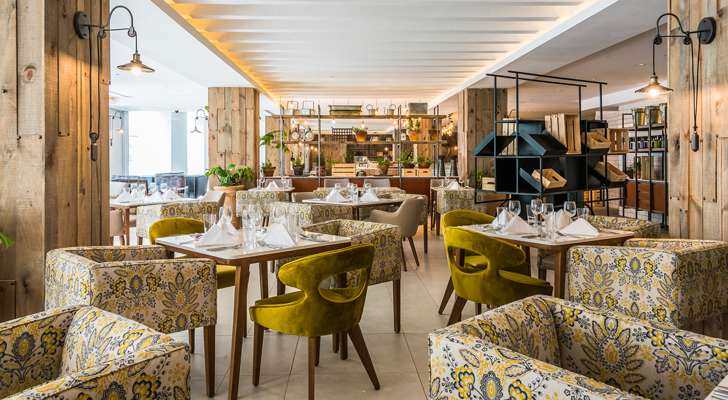 COVID-19 and Ministry of Health protocols will be strictly enforced during all events, in accordance with World Health Organization guidelines and recommendations.