Unpredictable is quite an understatement when it comes to talking about the Nairobi weather. However, there's a way to beat this cold; have a bottle of good wine or use wine in some of your recipes.
Yummy Magazine has partnered yet again with Under the Influence. The good news is, you get a whopping 15% off when you buy any of the four listed wines on The Together Store with the code yummy.
Jordan Black Magic Merlot 2500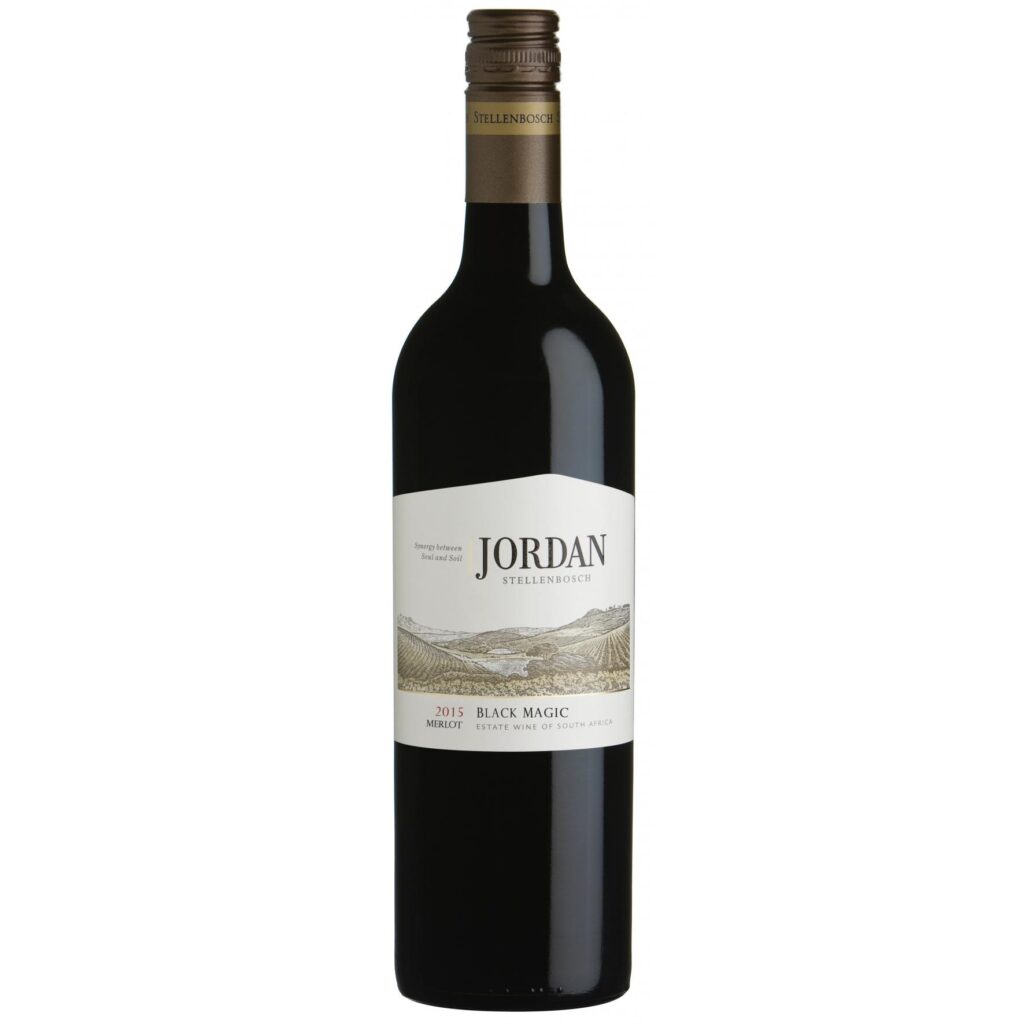 At Jordan Wine Estate, the  Merlot vineyards are based on Black Tourmaline-rich granite which darkens the soil, leading to perfumed, inky wines. The palate is rich and full with ripe plums and blackberries with sweet spice, nutmeg and cinnamon on the nose.
GabrielsKloof Sandstone Syrah 4000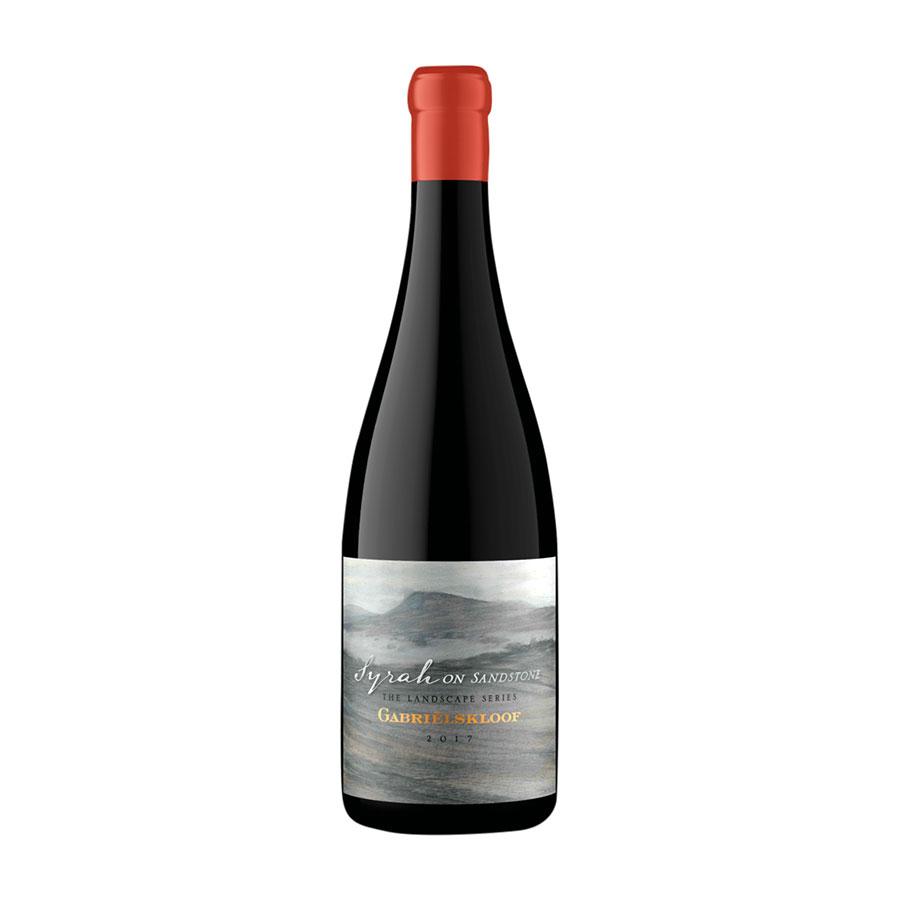 Plush and spicy, the Syrah on Shale shows dark red fruit, fynbos and tapenade on the nose. The palate is sappy and full of juicy tannins and a long, fine finish. Delicious now and into 2022.
GabrielsKloof Cabernet Franc 4500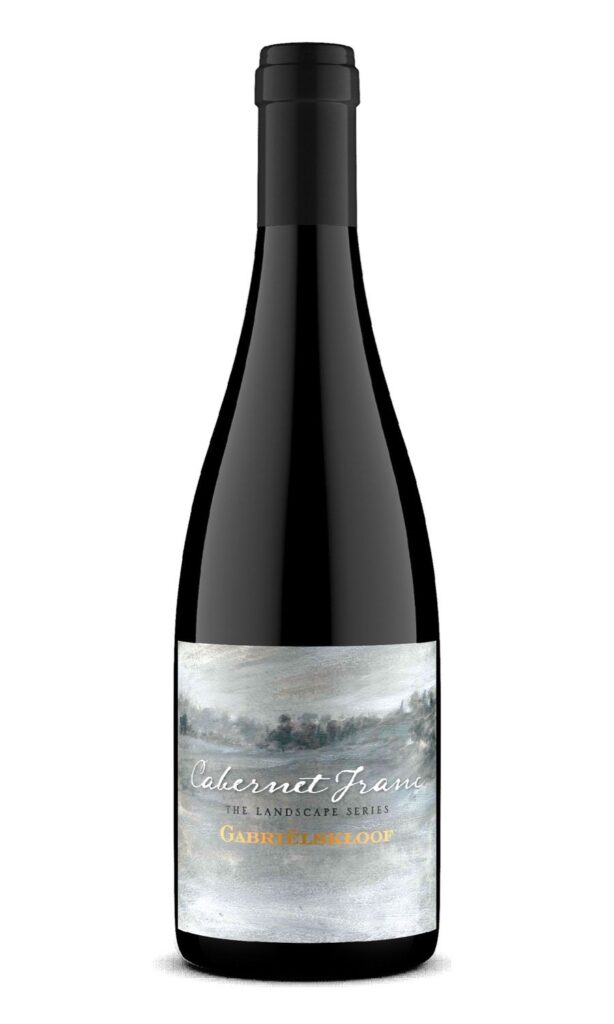 The wine is unmistakably Cabernet Franc, with notes of tobacco leaf, bell pepper and plum leading into an elegant, refined palate with fine tannins and just enough grip to balance the concentrated red fruit. Delicious now and into 2022.
Painted Wolf the Den Cabernet Sauvignon 1300 
A smooth full-bodied wine with typical Cabernet Sauvignon flavours of blackcurrant, brambly fruit with toasty oak.