We joined the members of Women Who Whiskey for an afternoon of whiskey, food, and women at The Capital Club in celebration of International Women's Day. The tasting featured four different bottles of whiskey, each with its own unique flavour profile. The first was Cragganmore, aged for 12 years, which has a sweet and smokey taste. It was interesting to know that it has the same founder as Glenlivet. The second was Talisker, aged for 10 years, with a smoky and peaty flavour that delighted the palates of those who preferred a more robust taste. It was also an honour to indulge in a bottle who's founders wanted to give their family name status.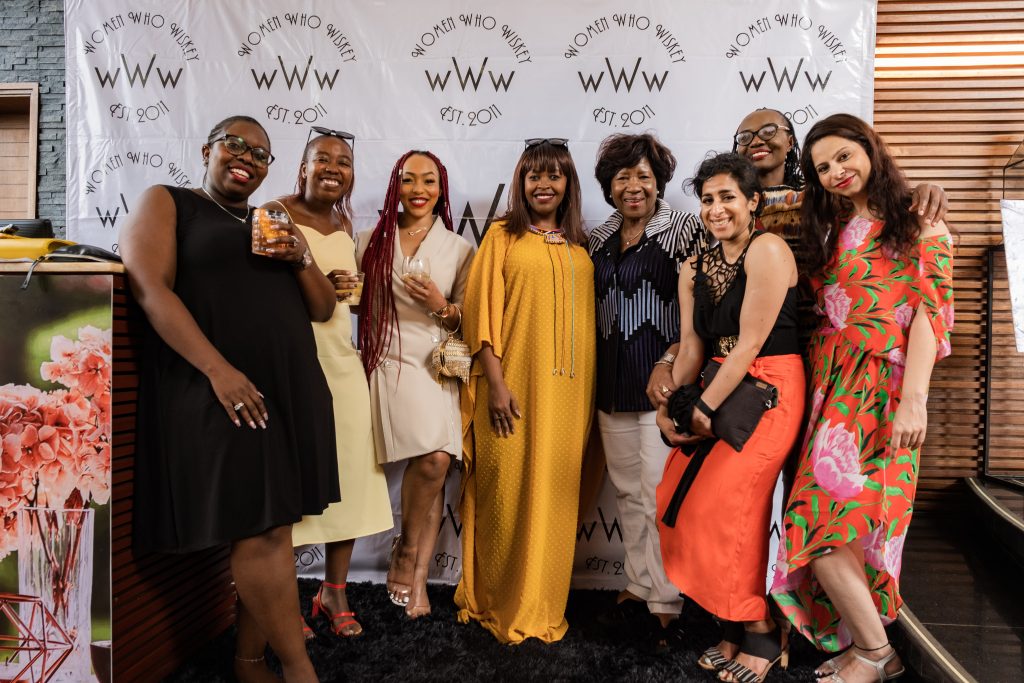 The third was Johnnie Walker Green,  which is a blend of four different single malt whiskies from the four corners of Scotland, aged for at least 15 years. It captures the distinct flavours of each landscape in perfect balance. A whisky that's in harmony with nature. This smooth and mellow blend was a favourite, as it combined the best of different whiskies to create a unique and unforgettable flavour. The final toast was with the Johnnie Walker Gold, a premium blend with a luxurious and smooth finish.
Featured in the tasting were delicious canapés that perfectly paired with each whiskey. They included deconstructed fish fingers and cigars, pistachio-crusted beef skewers, and chicken chorizo and mushroom fingers were just some of the mouth-watering delights on offer.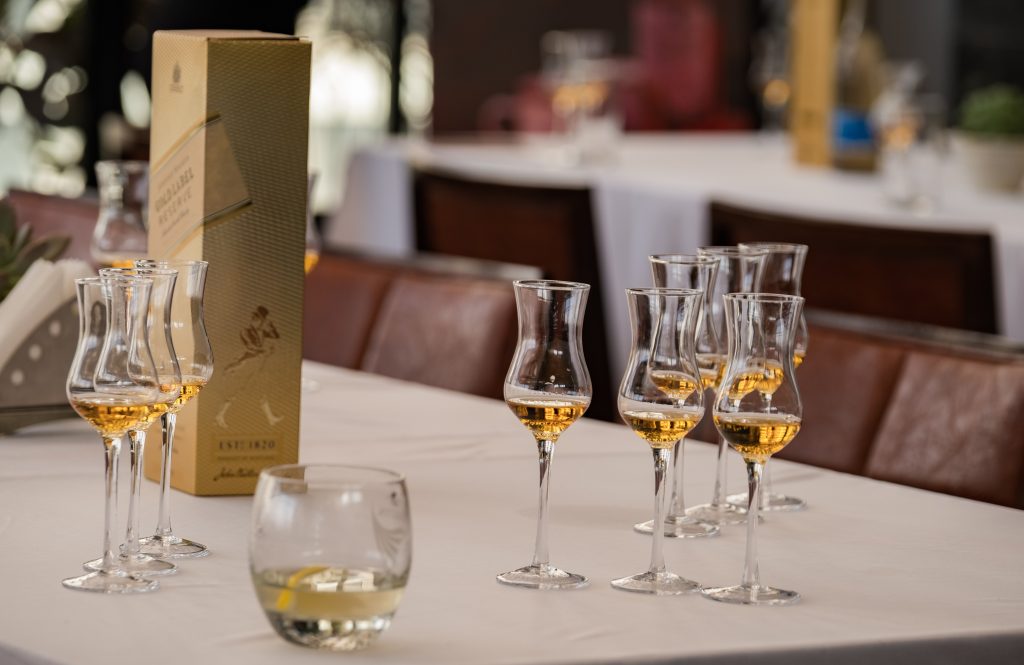 The event was made even more special by the presence of Deloris Jordan, Michael Jordan's mother, who visited briefly. Her presence was a reminder of the strength and resilience of women and added to the celebratory atmosphere of the afternoon. On asking her what her favourite whiskey was, she politely said that she prefers tequila,  her son's brand, Cincoro, specifically. 
It was an evening of fine whiskey, delicious food and inspiring women, making it a perfect way to mark International Women's Day. Follow @womenwhiskey.nairobi to stay up to date on all the exciting events lined up throughout the year.