Premier luxury hotel, The Social House Nairobi, has clinched an award for their executive design. The hotel has won an SBID International Design Excellence Award 2020.
The Social House Nairobi is a winner in the Hotel Bedroom & Suites Design category. The award recognizes the Areen Design practice that the hotel has undertaken, based off a London design practice.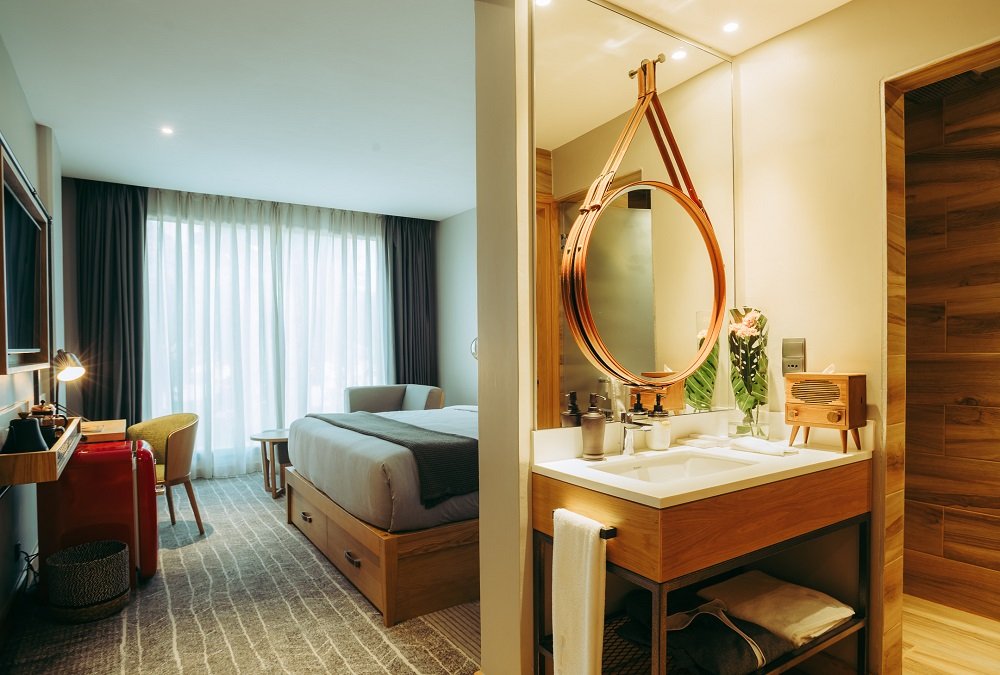 The SBID International Design Excellence Awards, appreciates the effort by The Social House Nairobi, stating, "Nairobi's hotel scene has been consistently growing, but very few of its hotels have created spaces or experiences that are authentic, innovative or reflective of its diverse population. Understanding this background was a fundamental framework to Areen's design of The Social House in Nairobi and is evident from the moments guests enter its 'The Living Room'. From the design of its 83 rooms (including 6 suites), the project also included 4 distinct F&B outlets with global influences ranging from a moody Grill to a vibrant Peruvian rooftop bar; flexible meeting rooms each with a different design language; and 8 flexible events spaces. Each space in The Social House has been designed with a bespoke approach and the intention to stimulate guests to shape their own personal experiences, connections and journeys."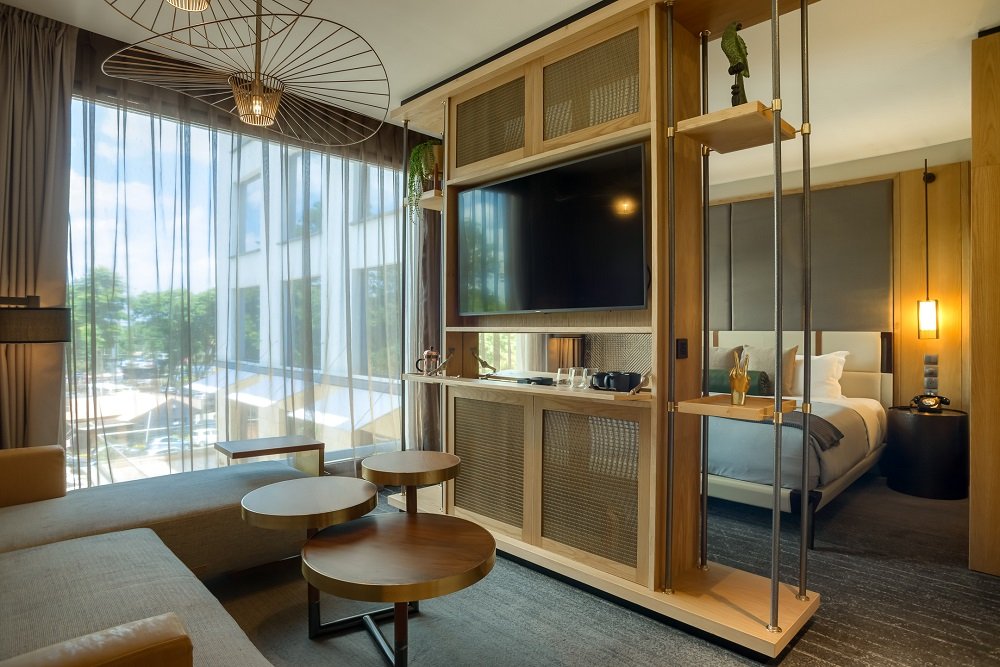 The Social House is a distinctly novel and unconventional property in Nairobi. Located in the laid-back suburbs of Lavington, The Social House represents a melting pot that aims to be every bit varied and stimulating, blending local and overseas guests, art and music, fashion and comedy, socialising and 'business-ing', festivals and farmer's markets. All conceived and delivered in a thoroughly Nairobian way.